Improving access together
We connect disabled people with music and live event industries to improve access together.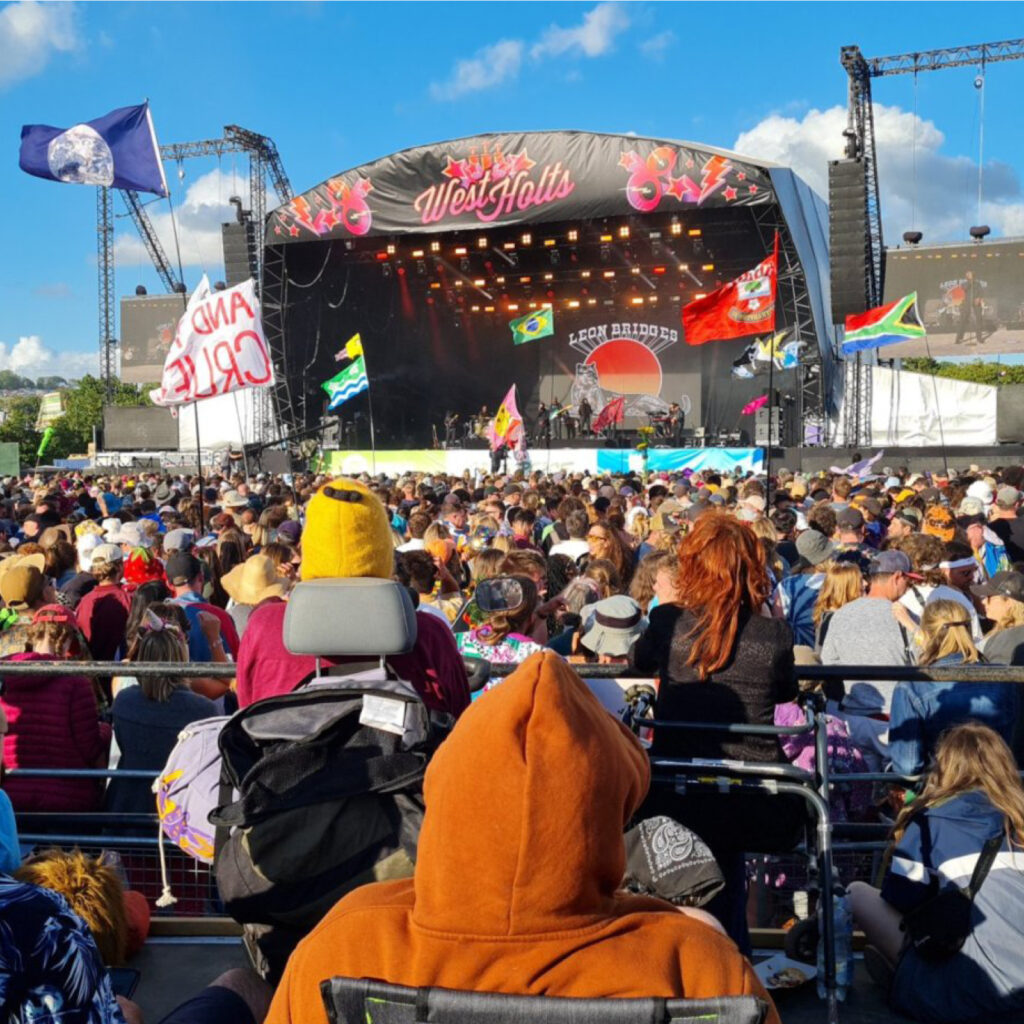 "Being at an accessible live event gives me a sense of solidarity and togetherness. I feel like I'm living rather than existing."
Industry
---
Since 2000, we have been supporting industry professionals and organisations to understand and improve access, with our UK-government endorsed Live Events Access Charter, training, consultancy, resources and industry campaigns.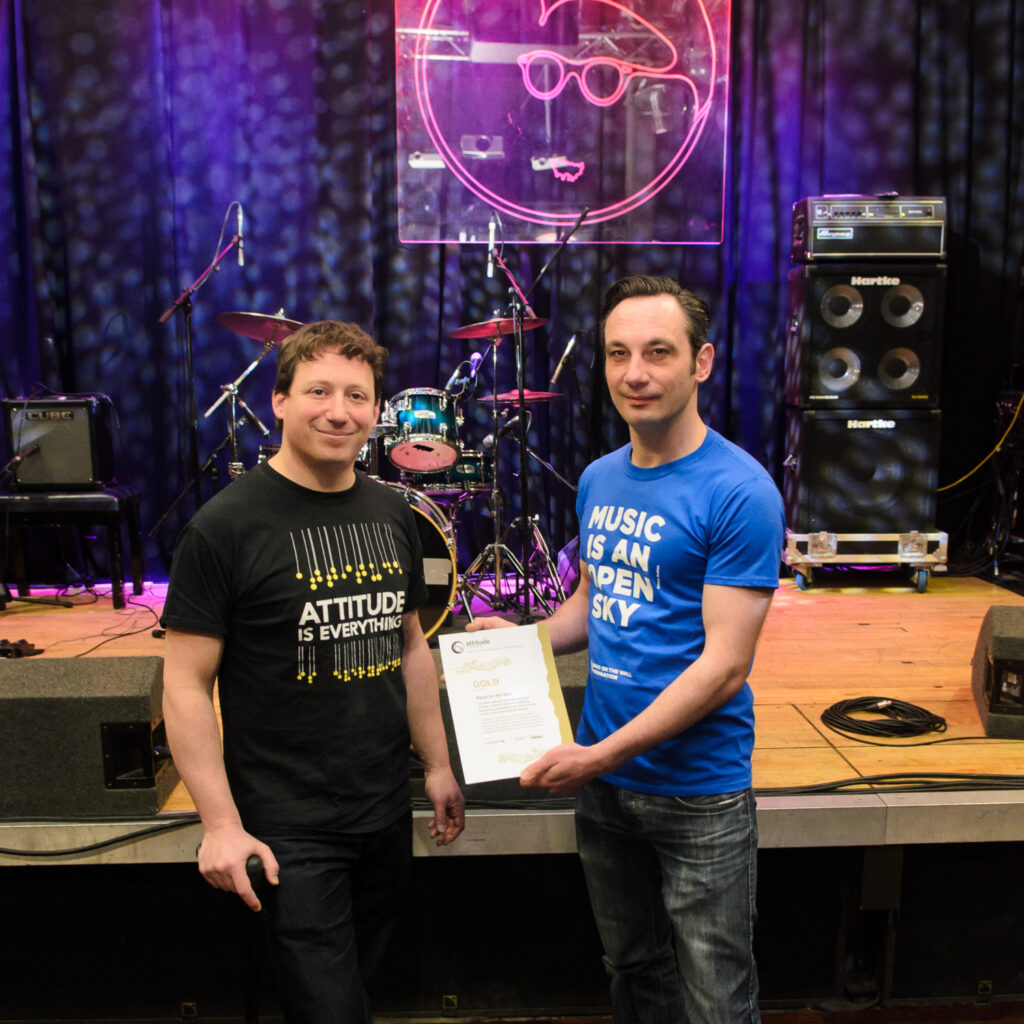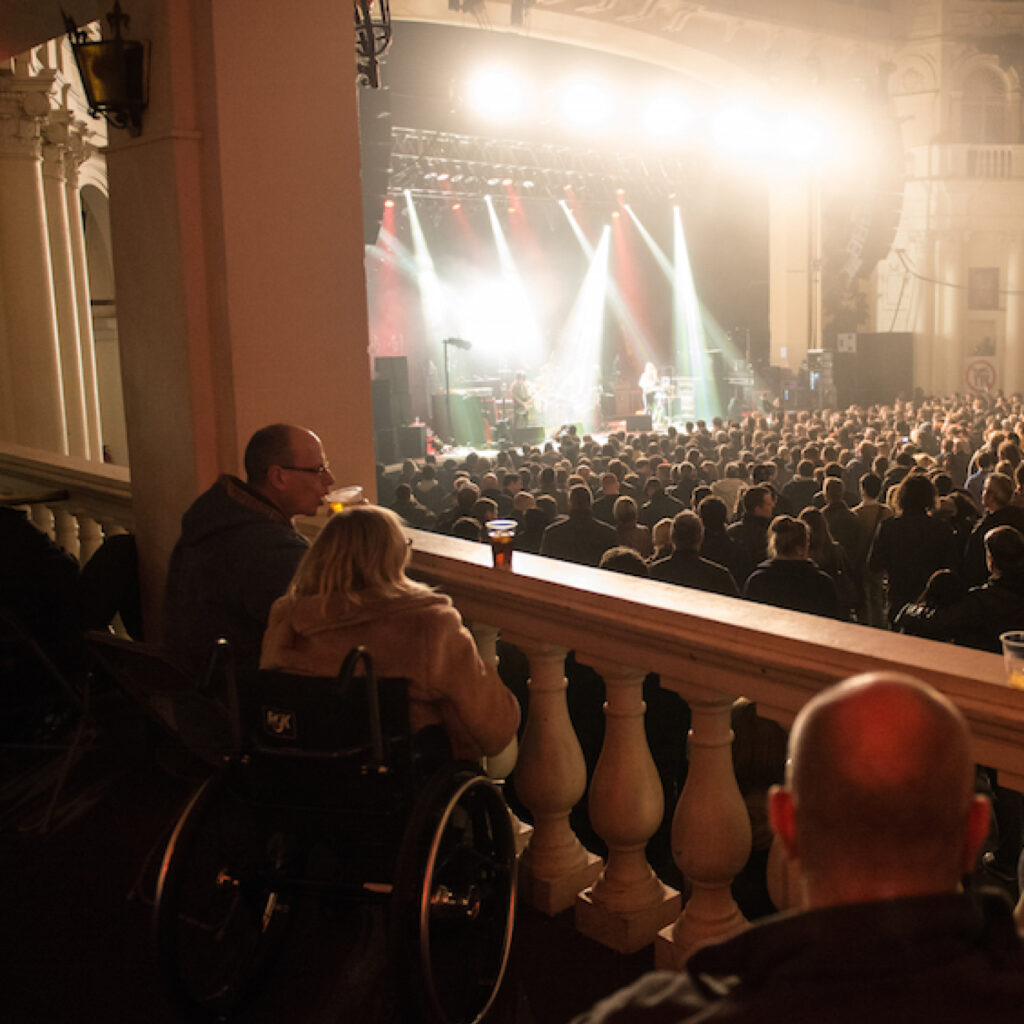 Audiences
---
Breaking down the barriers disabled audience members face is at the heart of our work. In order to do that, we depend on you to share your experiences with us.
Artists
---
Our Next Stage initiative is dedicated to ensuring the UK's music and event industries recognise and include the talent of disabled artists.
If you are a musician, solo artist or DJ, you can play your part.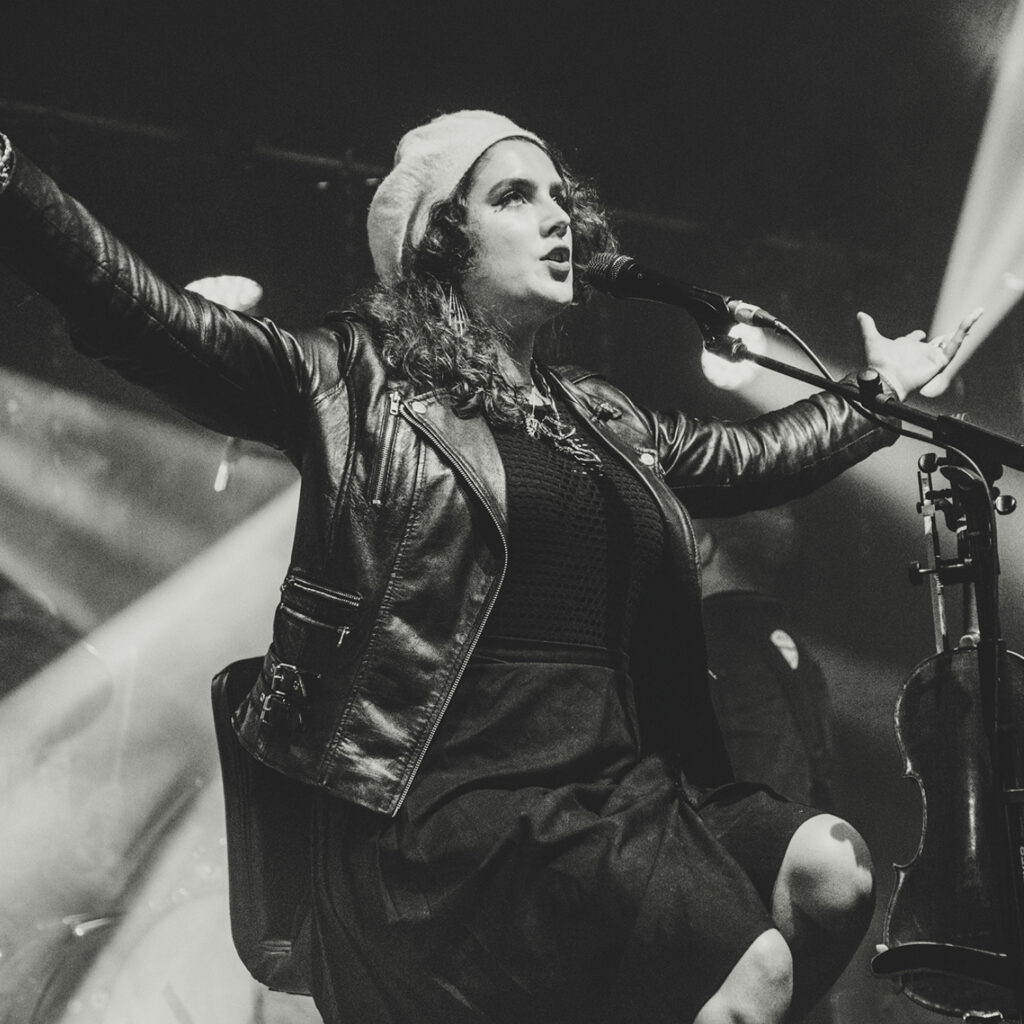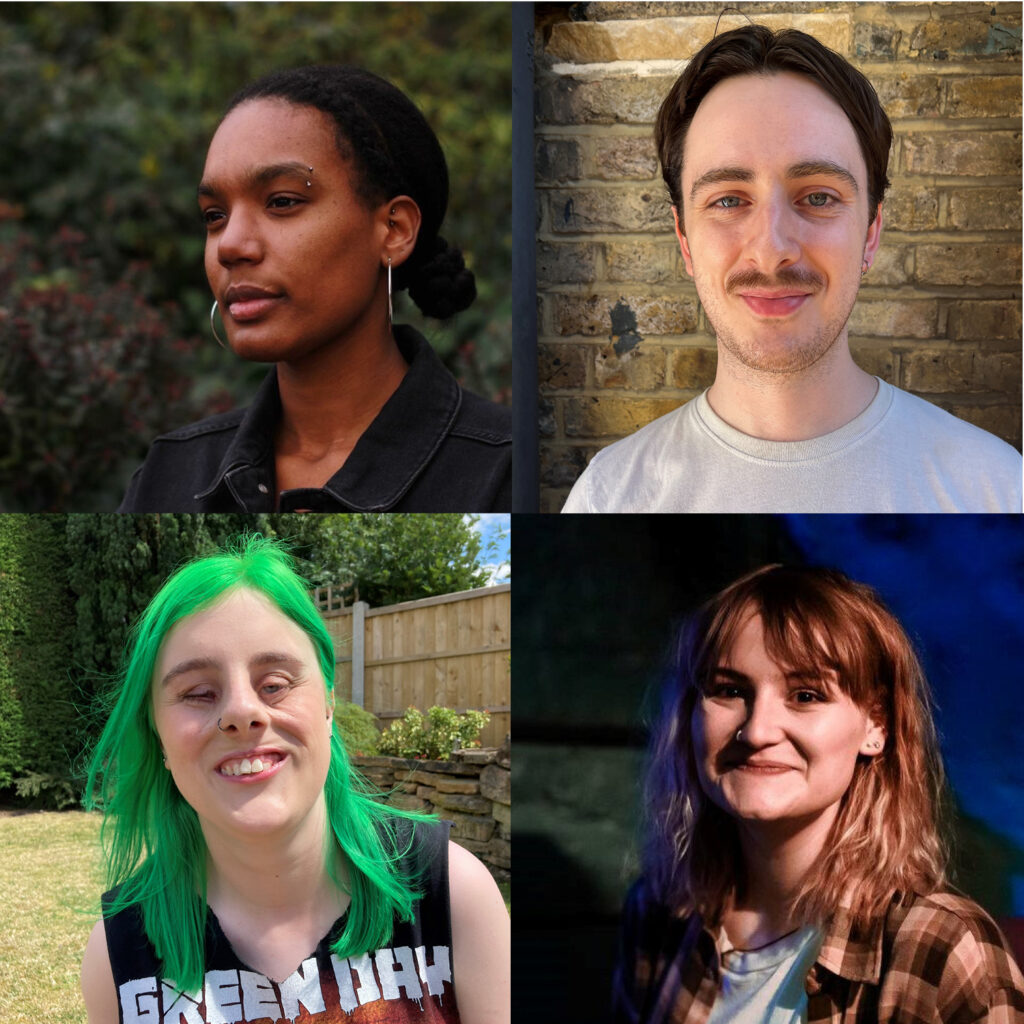 Professionals
---
Our Beyond The Music initiative supports the UK's music and event industries to recognise and include the talent of disabled professionals.
If you are an aspiring or active industry professional, we want to speak to you!
Disabled people leading the change
Networks and mailing list
---
We run three networks of disabled people – for audiences, artists and professionals – alongside a mailing list for anyone interested in following and supporting our work.