Our Next Stage initiative works to ensure that artists who have access requirements can thrive within the music industry.
This area is for you!
Next Stage artist network
---
We have a growing network of artists who receive a regular newsletter from us, invites to join monthly calls to access peer support and hear from industry insiders, and access to a Discord community with fellow artists.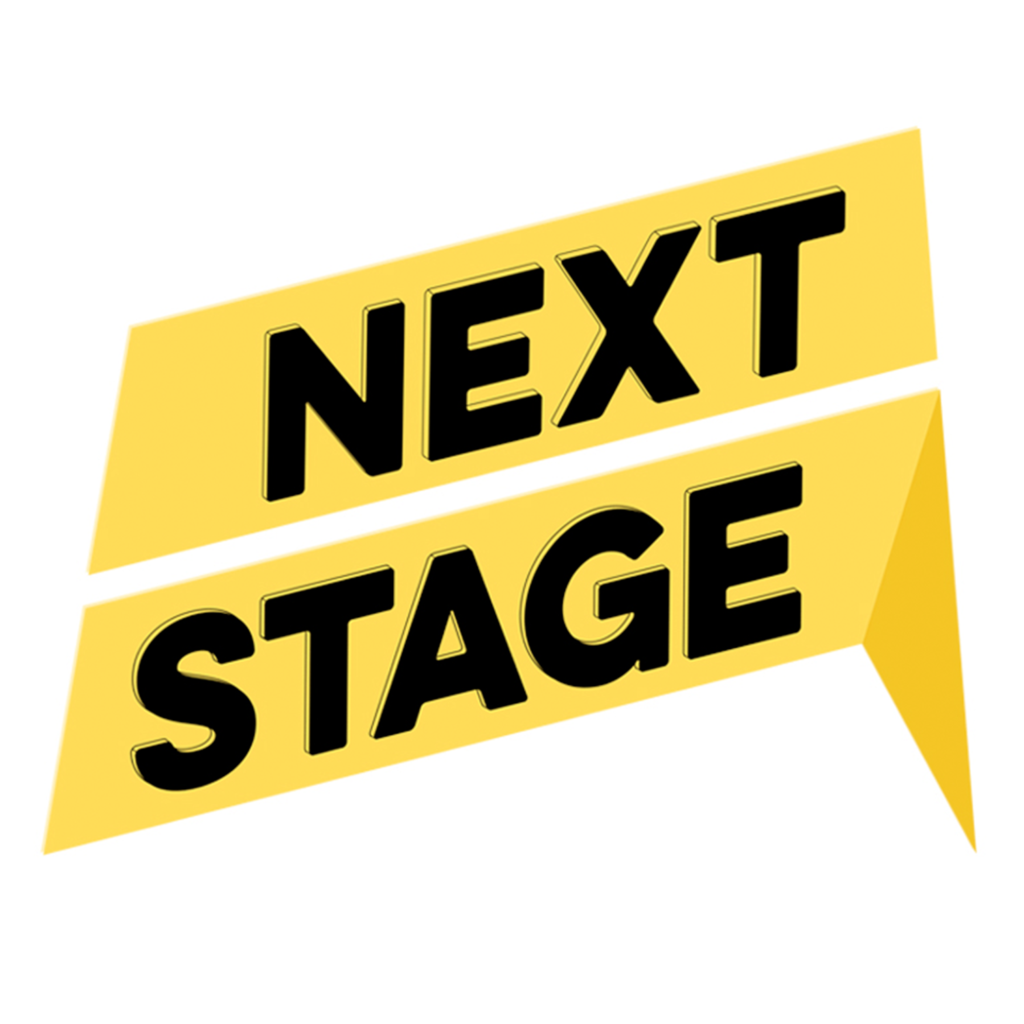 Artist voices
---
We are inviting members of our Next Stage artist network to share their experiences navigating the industry.
Artist Ambassadors
---
Brought about as a result of a partnership with Featured Artists Coalition's (FAC) ambassador programme, we are proud to be championed by a group of dual artist ambassadors.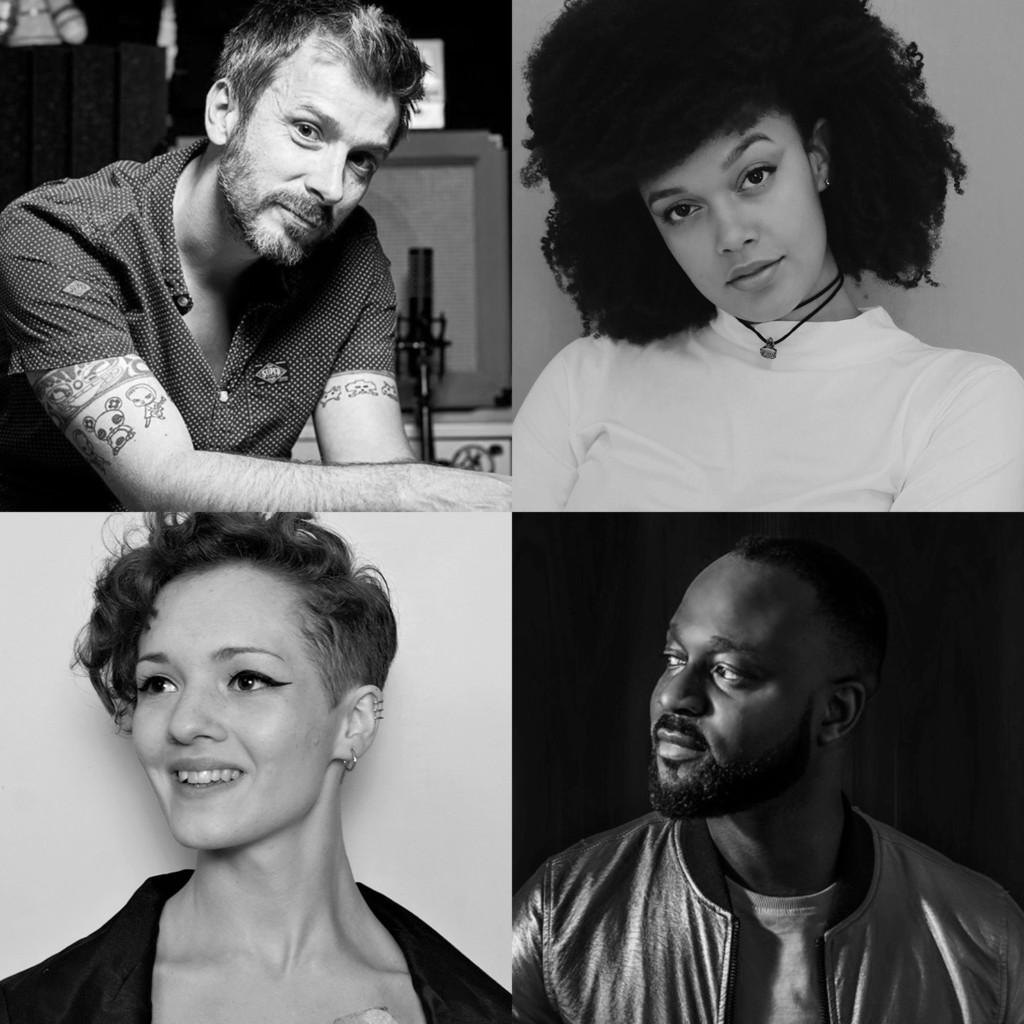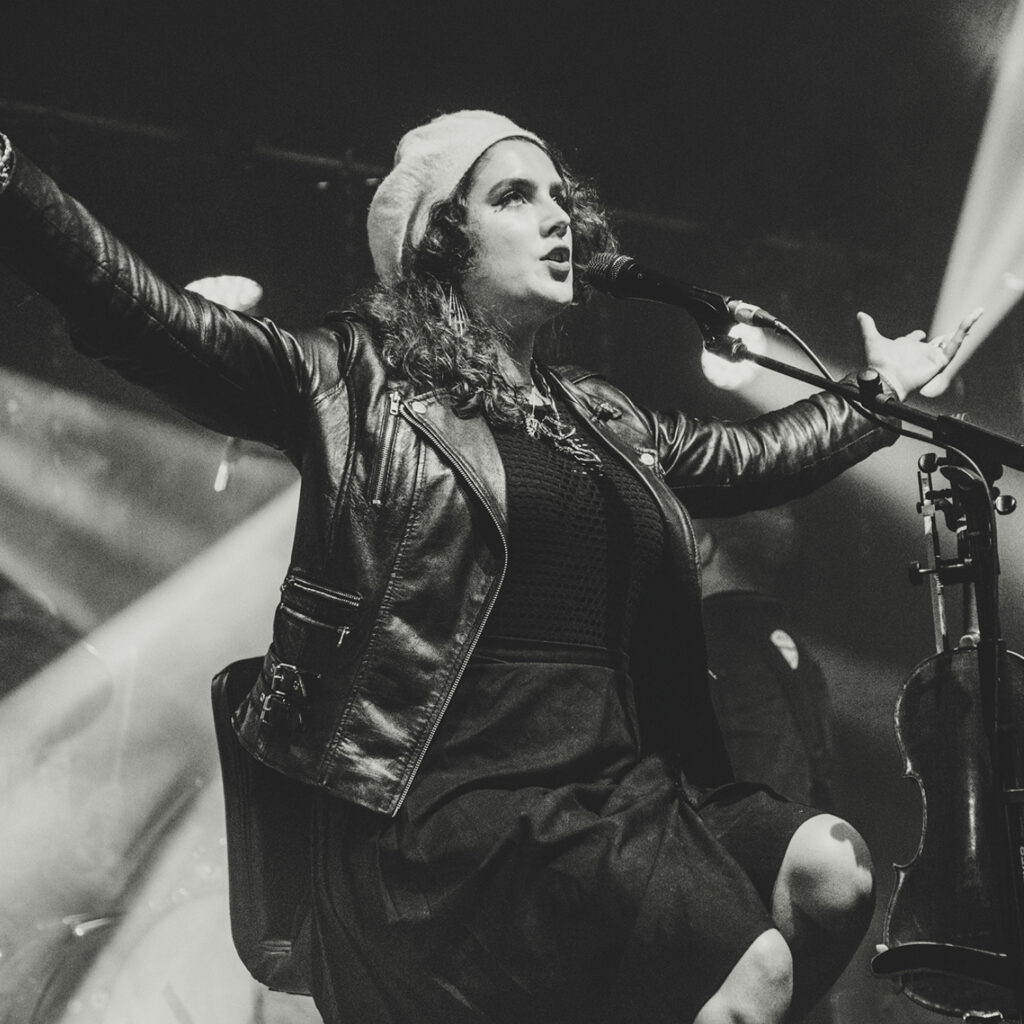 Useful links for artists
---
Our growing collection of online guides on all aspects of forging a career as a performer in the music industry.