We support industry professionals to understand and break down the barriers that disable people.
An essential, not an option
---
If you run a live venue, events business or music industry organisation, you need to be thinking about accessibility across everything you do from the very start.
Live Events Access Charter
---
First launched in 2001, our Live Events Access Charter is at the heart of our work to support venues and events to improve accessibility. We have award frameworks for venues, grassroots venues and outdoor events, covering everything from online information and policies to access around a venue or event site.
Training and consultancy
---
Our music and live event industry-focused training and access consultancy provides teams with essential knowledge and support to implement real and lasting change.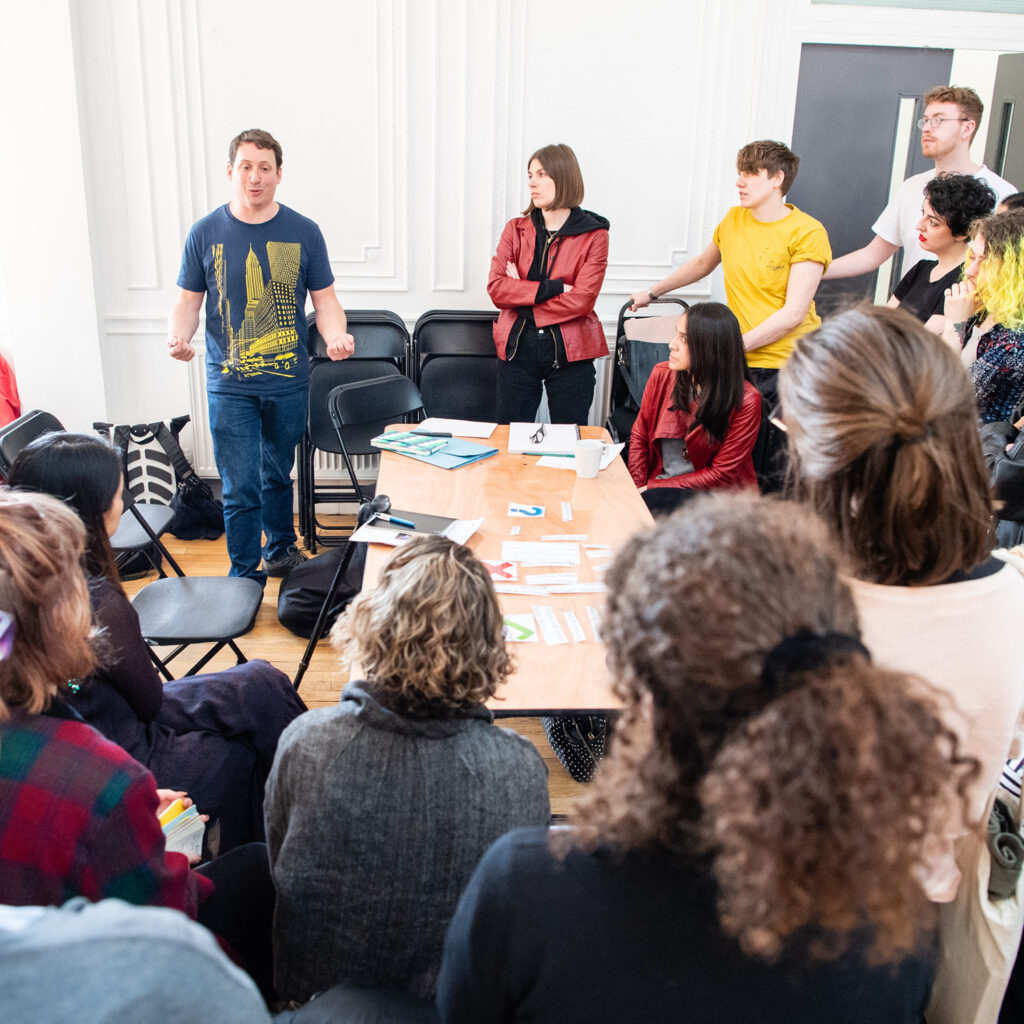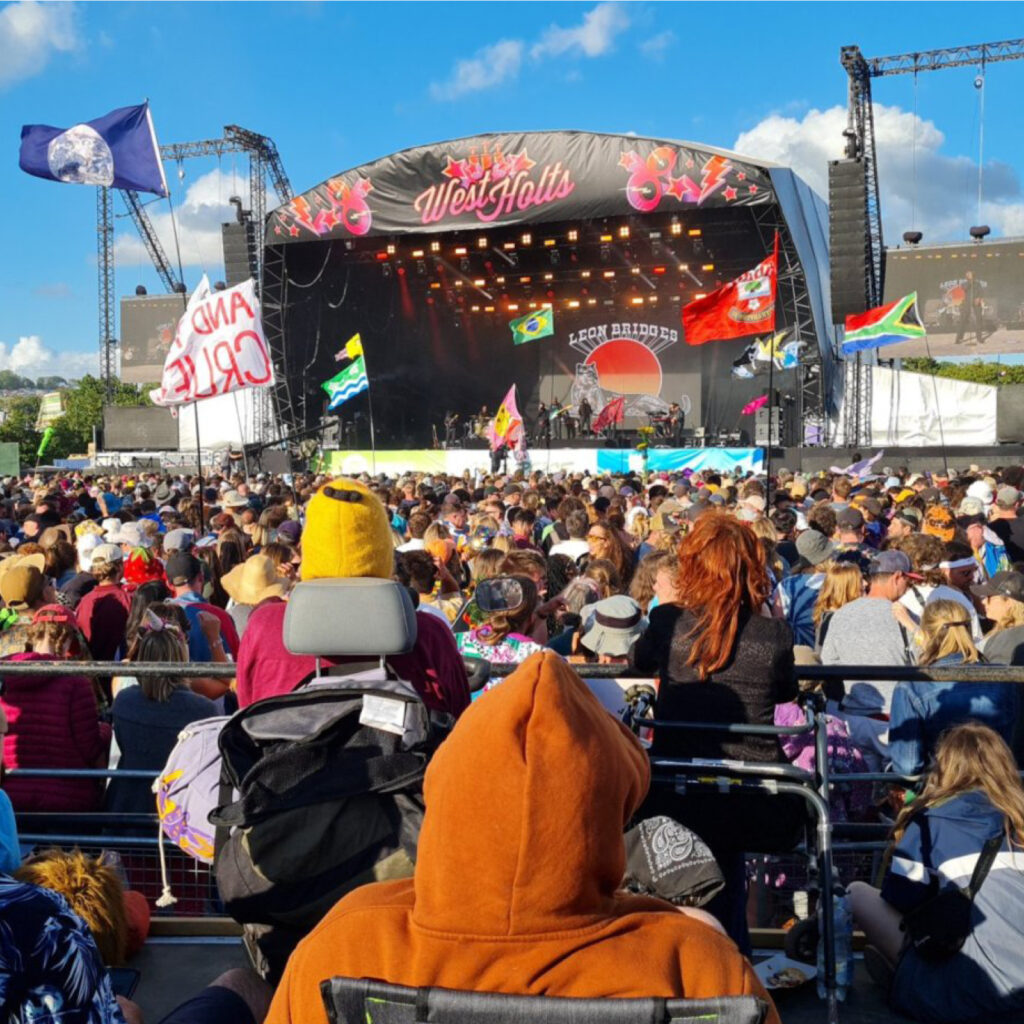 Welcoming disabled audiences
---
Beyond the Live Events Access Charter we have a range of resources available that shine a light on how to make venues and events more inclusive for disabled audiences.
We are collating the voices of disabled audience members who have had good and bad experiences at live events.
Employing disabled people
---
Our Beyond The Music initiative, funded by the National Lottery Community Fund, works to connect aspiring and active disabled professionals with businesses and champion inclusion in the workplace.
We are collating the voices of aspiring and active disabled professionals as they seek to forge their careers.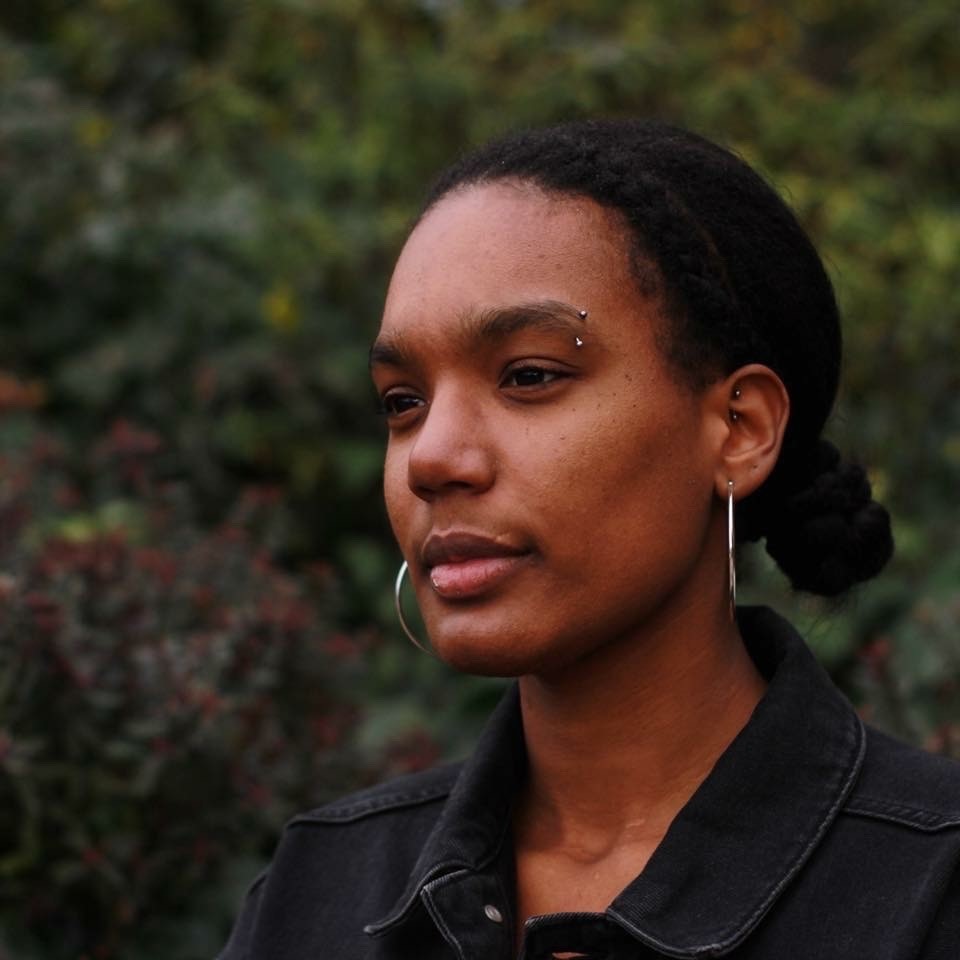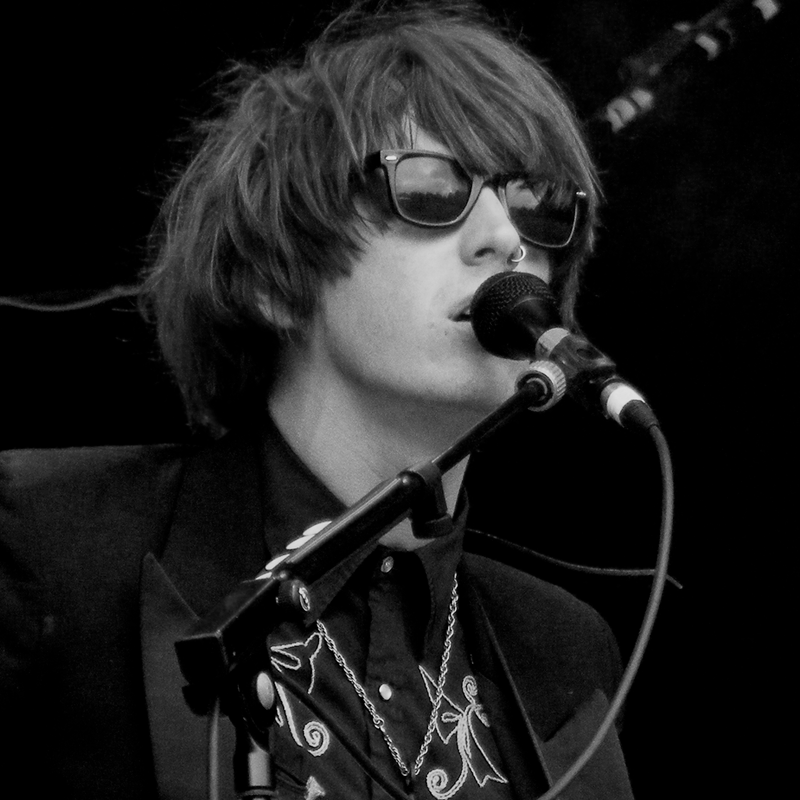 Working with disabled artists
---
Our Next Stage initiative, funded by Arts Council England, connects disabled musicians with industry to break down barriers on the talent development journey, from securing funding to performing live.
We are collating the voices of disabled artists as they navigate the industry.
Resources and publications
---
We have published a range of guides and reports covering access for audiences, artists and professionals.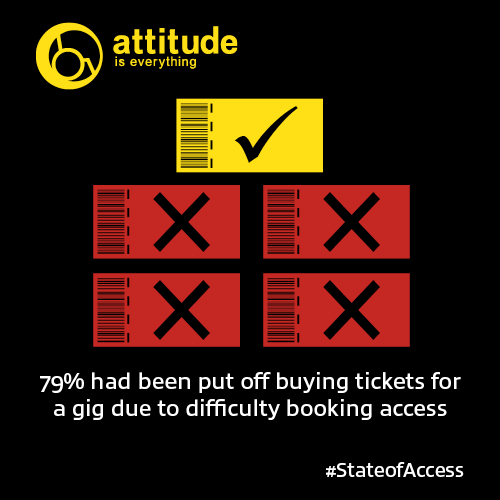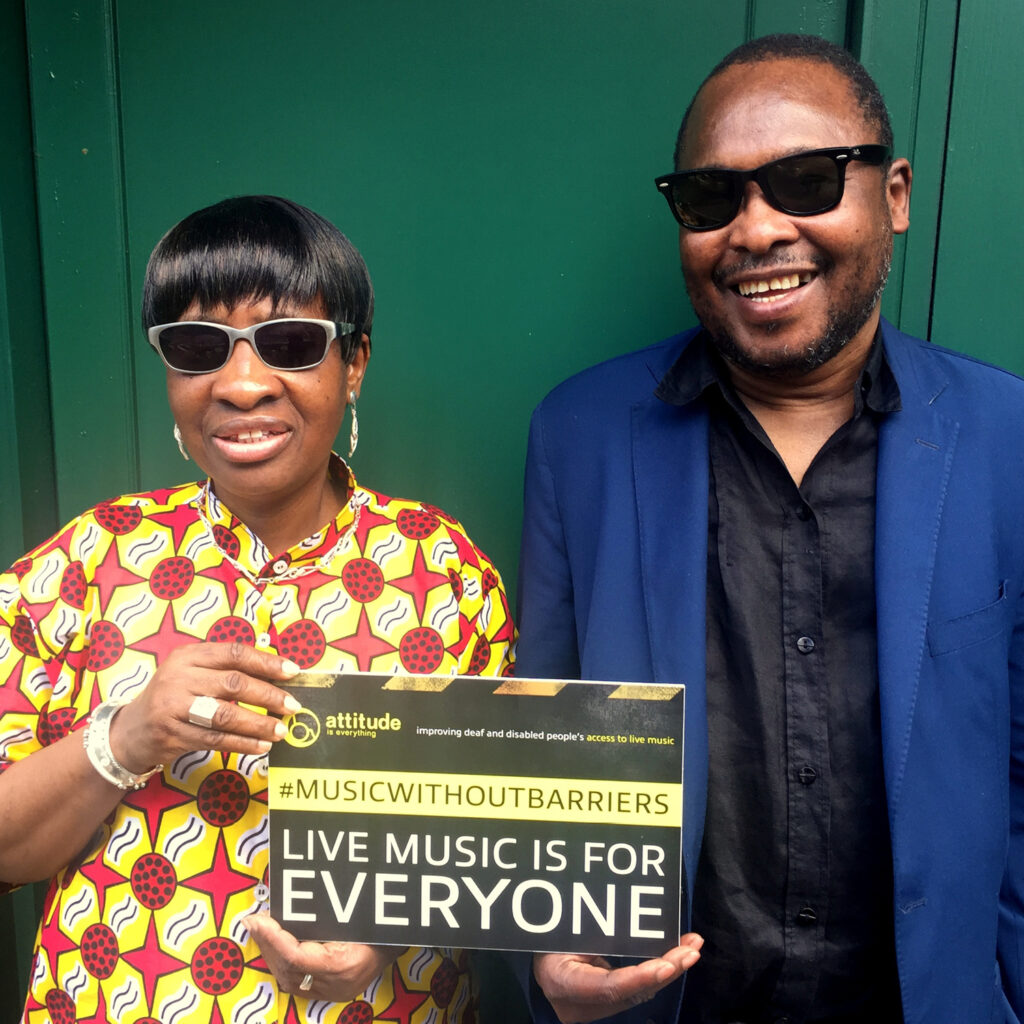 Other activities
---
We are involved in a wide range of additional activities in our work supporting industries in the UK and beyond to better understand the need for inclusion.