Our Beyond the Music initiative works to break down barriers in music and event industry workplaces.
Why make your workplace accessible?
20% of the UK working age population are disabled. If you aren't reaching disabled people, you are missing out on potential talent.
79% of disabled people in the music industry feel their careers have been impacted by avoidable barriers.
51% of disabled people in the music industry have withdrawn from a job application process due to lack of accessibility.
69% of disabled people on the music industry who have not disclosed their impairment believe they are putting their health and safety at risk as a result.
Accessible Employment Guide
---
Our Accessible Employment Guide provides simple steps you can take today to start to become a more accessible organisation.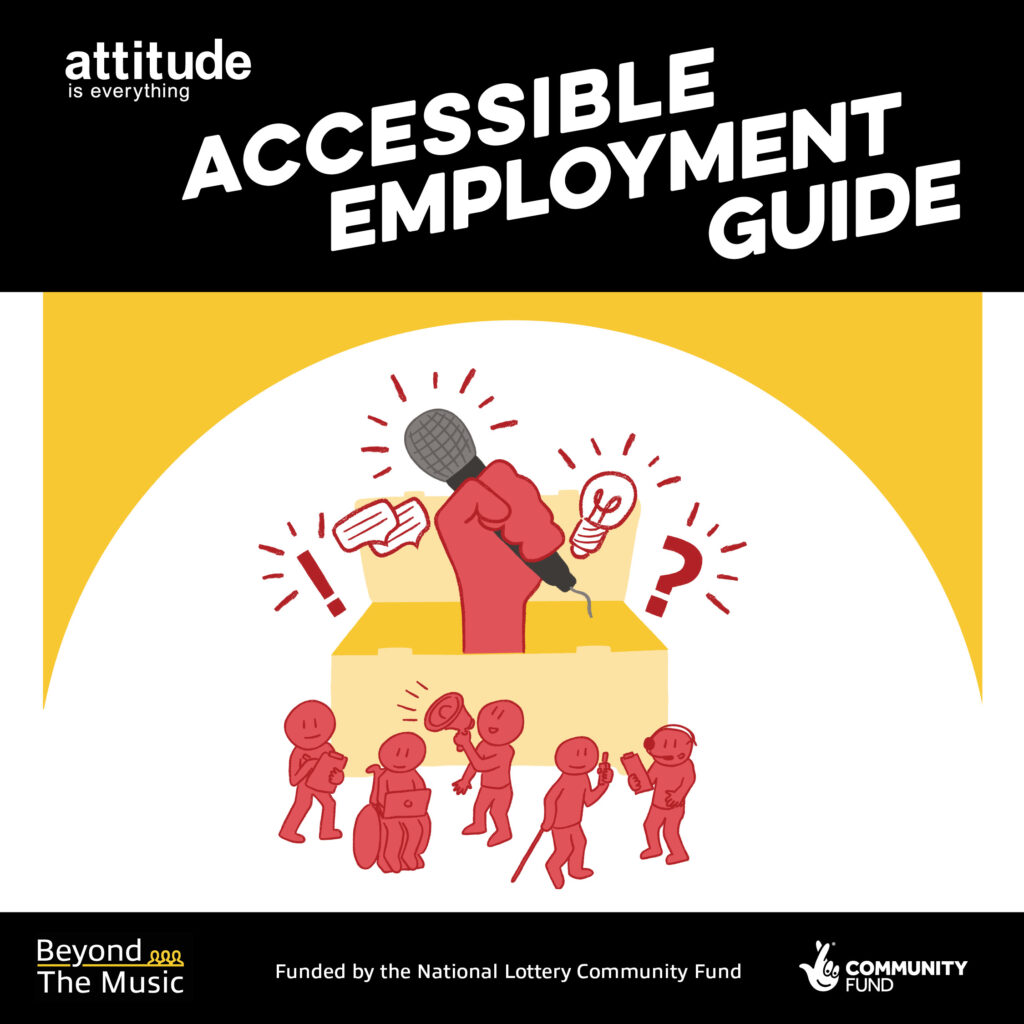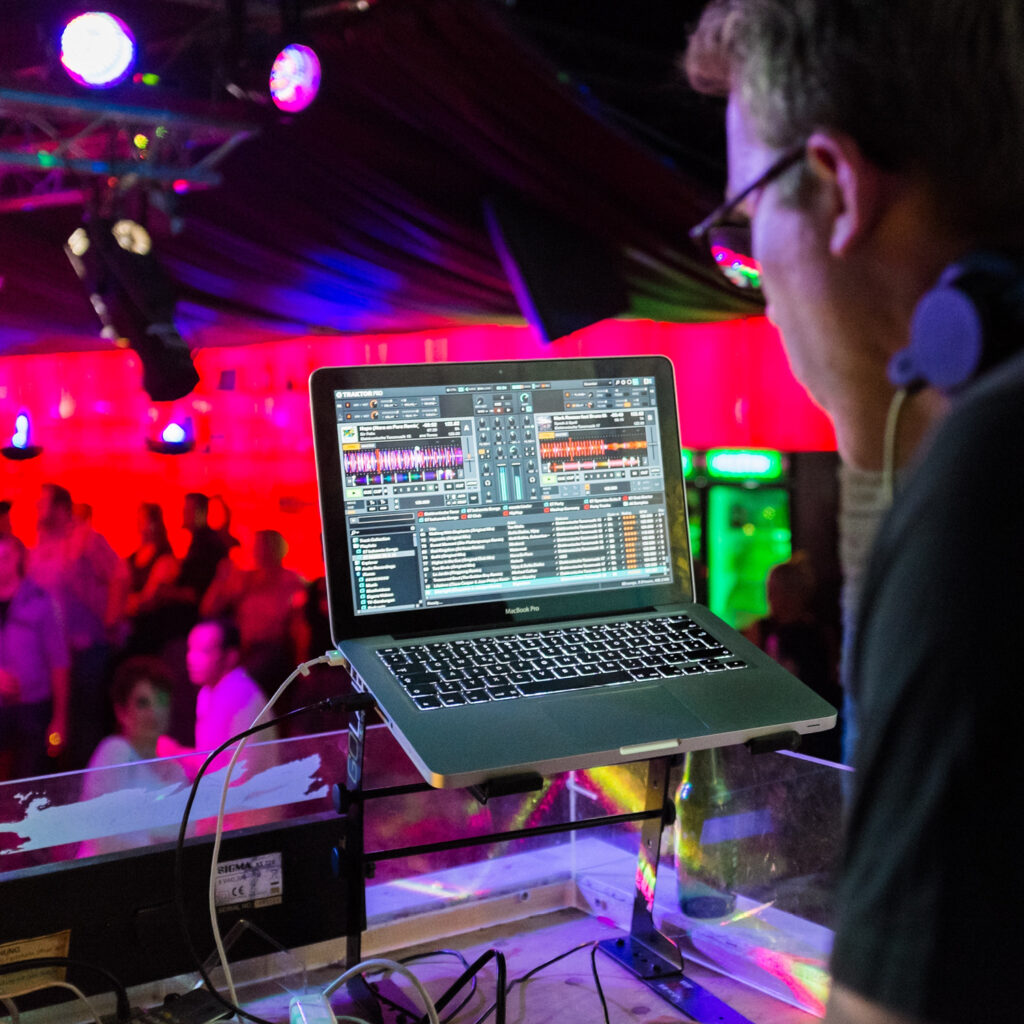 Training
---
Our Beyond The Music team have designed a session for line managers and HR teams called Accessible workplace environments. The session covers recruitment, line management and the wider workplace.
Consultancy
---
We can assist with range of subjects including implementing the Accessible Employment Guide, accessible recruitment, creating an accessible workplace culture and advice around policies and processes.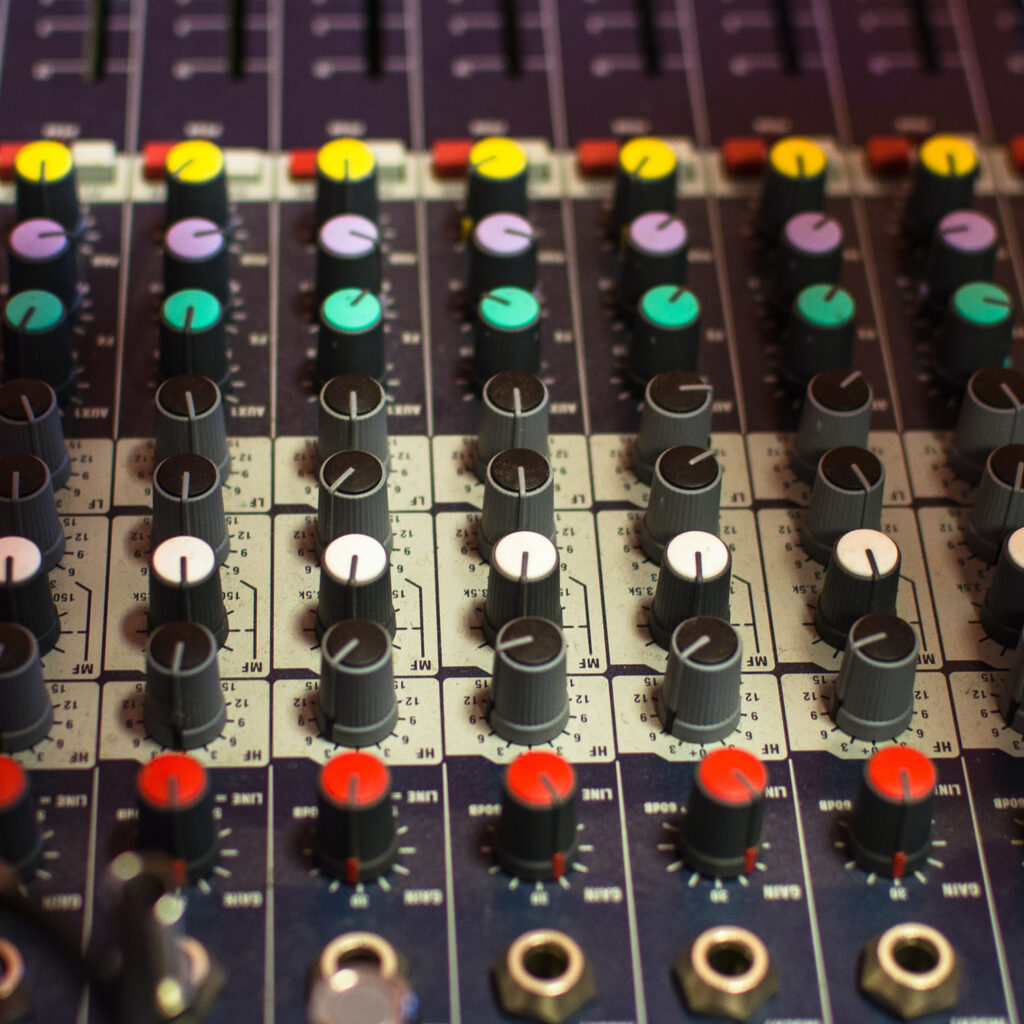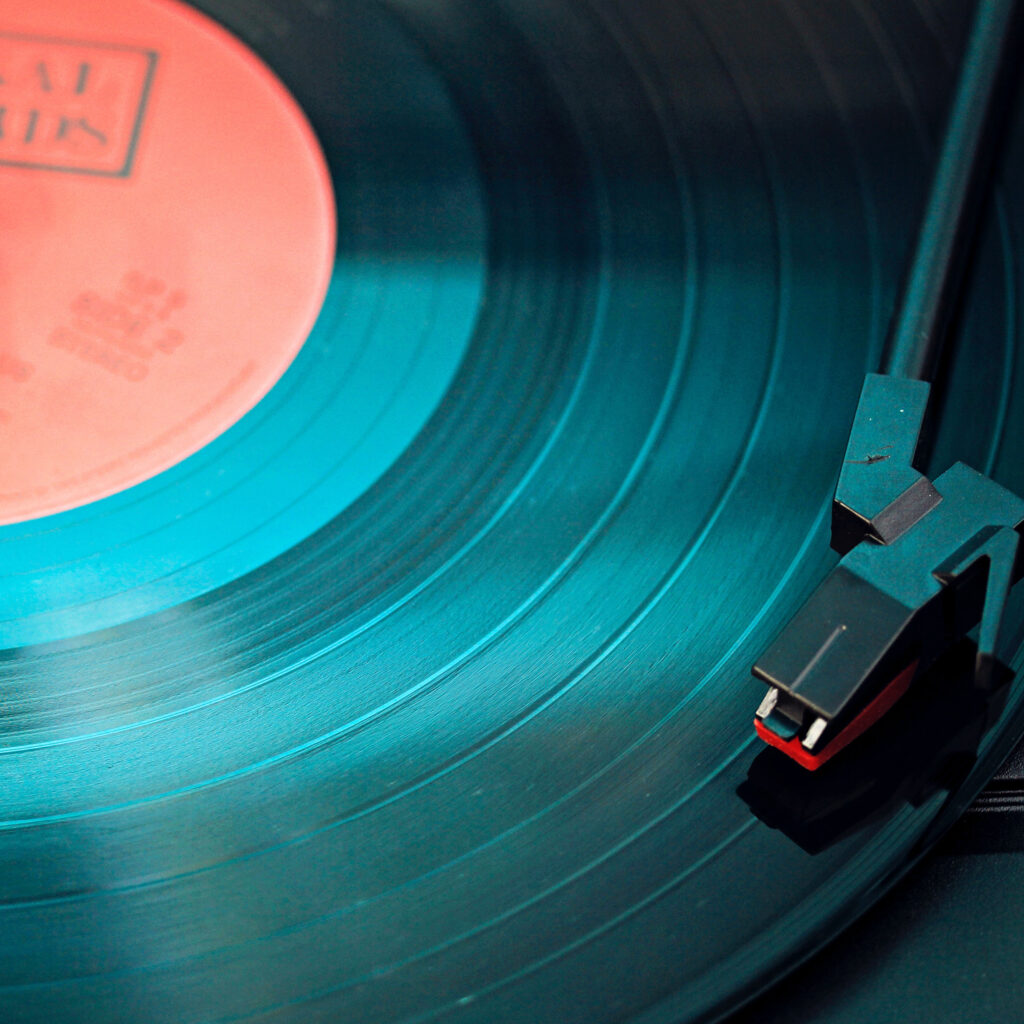 Placements and mentoring
---
We can help you create and advertise accessible placements and mentoring opportunities to help disabled people gain knowledge and experience in the music industry.
Future leaders
---
Our Future Leaders are a group of talented engaged new entrants to the music industry with lived experience of disability eager to support and inform your organisation.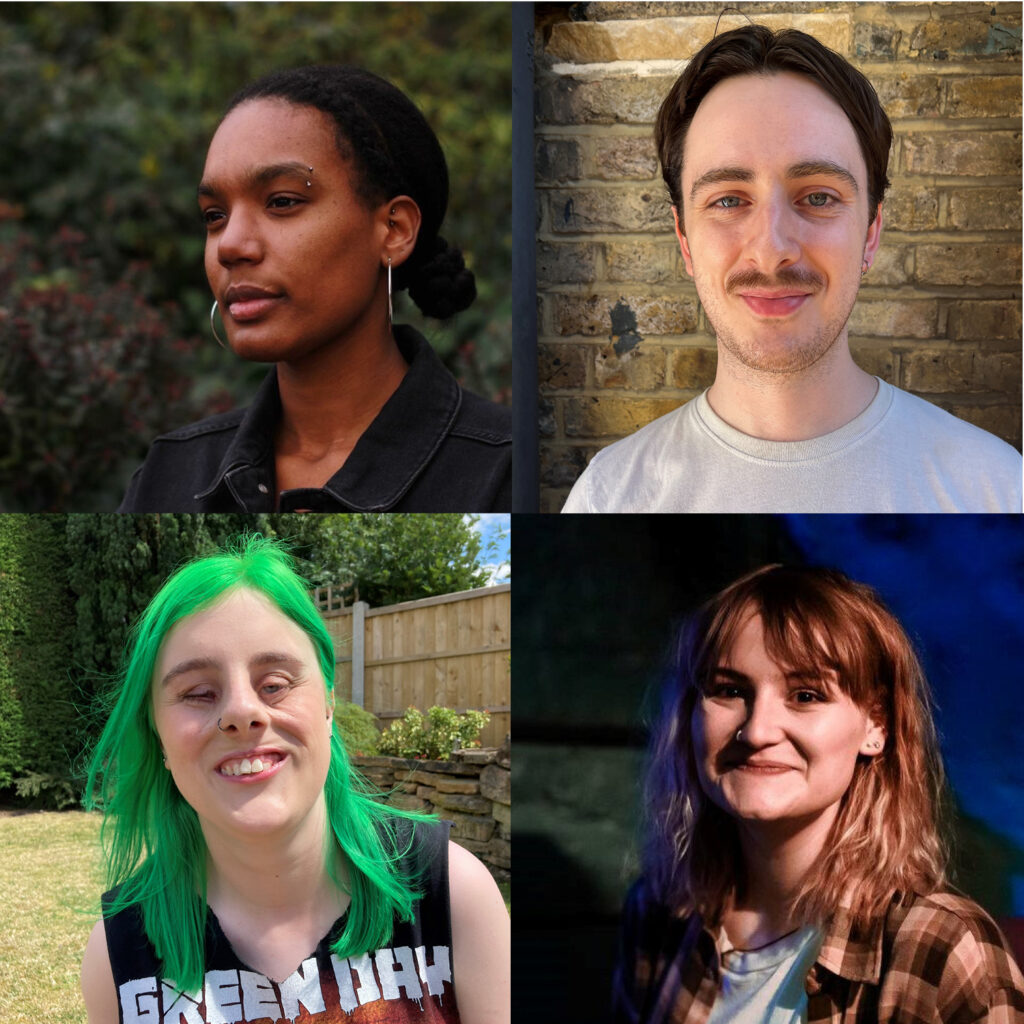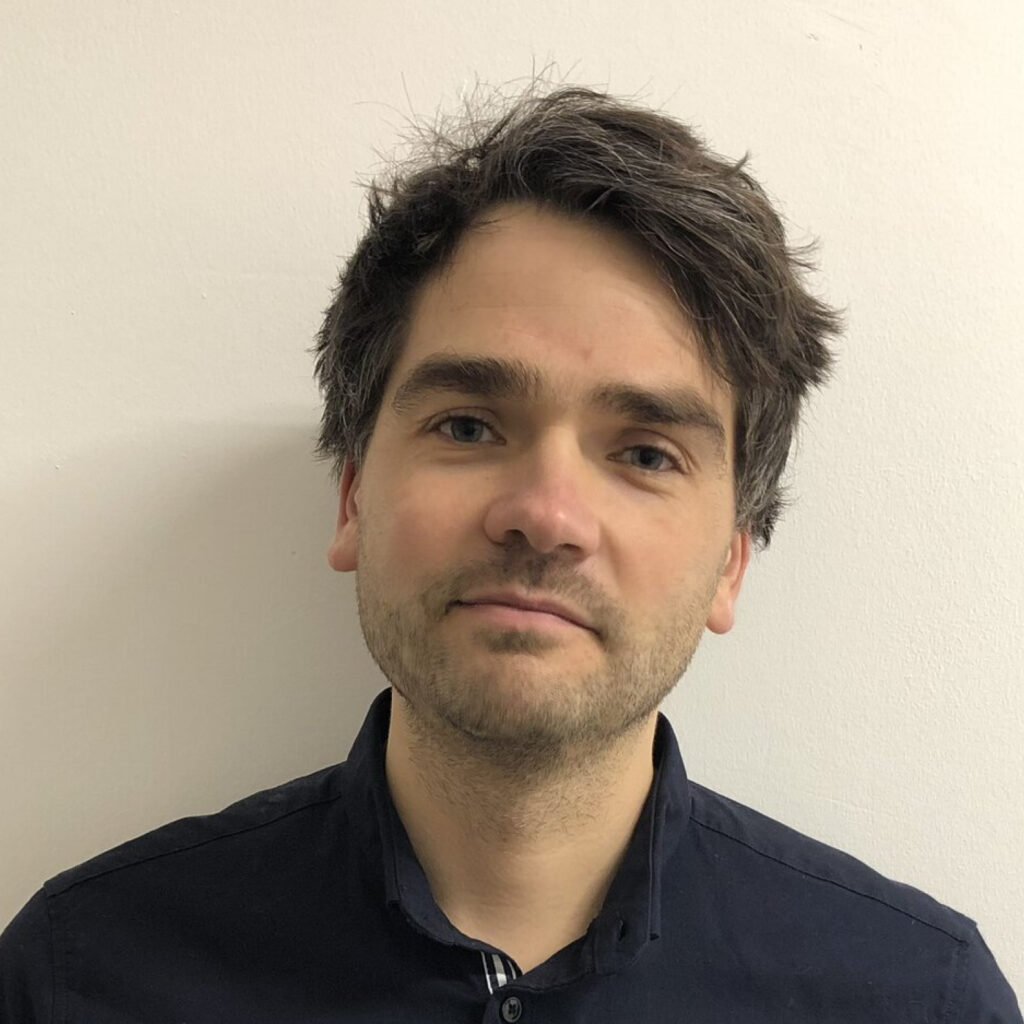 Professional voices
---
Members of our Beyond The Music Network share their experiences navigating the industry.