Our Beyond The Music initiative works to ensure that aspiring and active industry professionals with access requirements can forge careers in the music and events industries.
This area is for you!
Beyond The Music network
---
We are building a network of aspiring and active professionals who receive a regular newsletter from us, invites to join monthly calls to network and learn about the industry, and access to a Discord community to interact with other network members.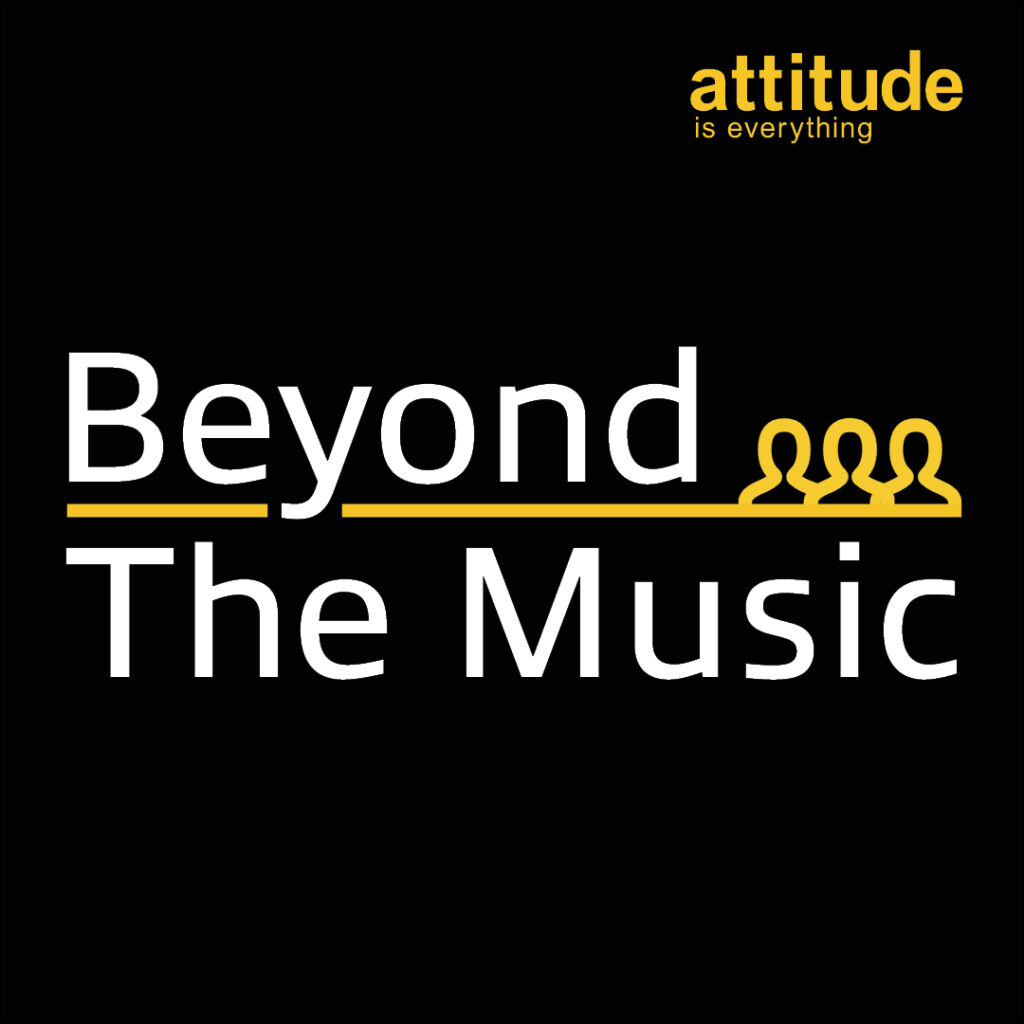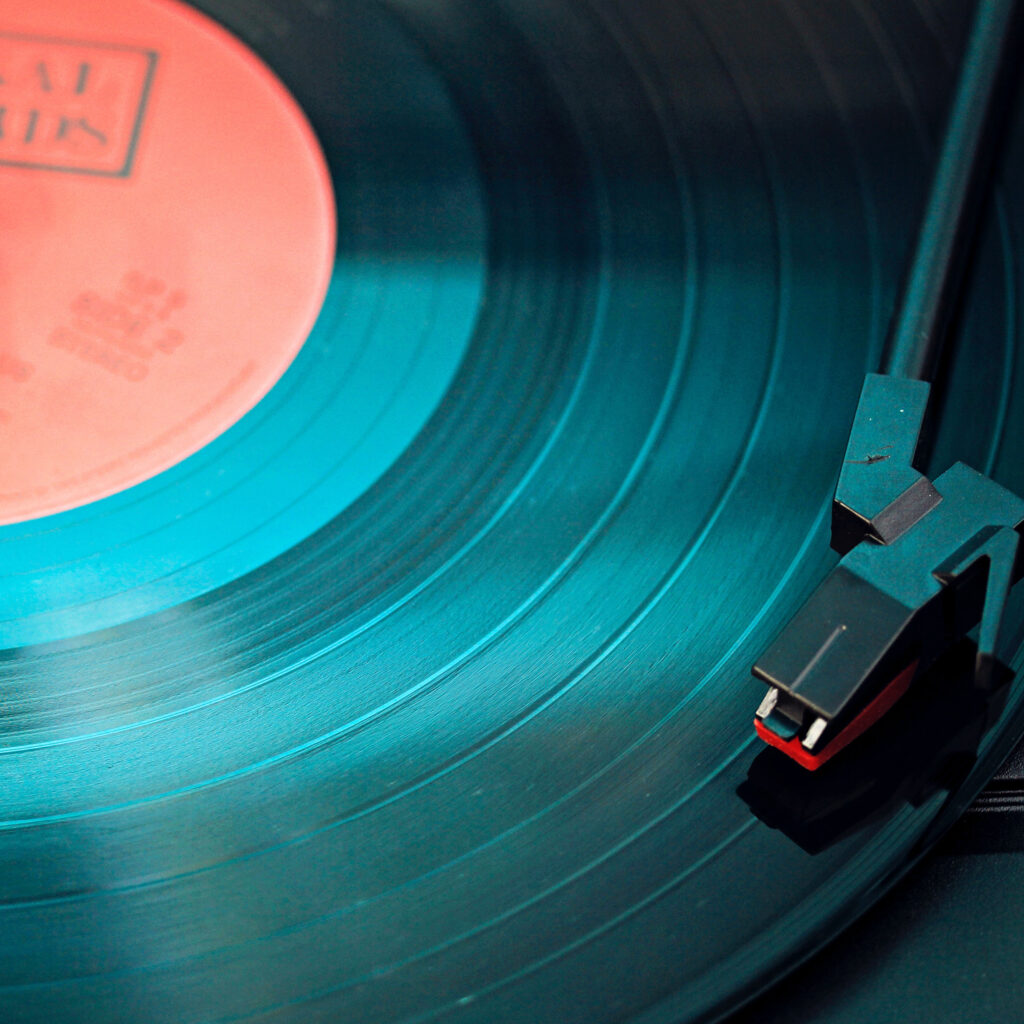 Future Leaders
---
We have recruited a group of aspiring industry professionals from our Beyond The Music Professionals Network, connecting them with opportunities to develop their skills and play a part in making the industry a more inclusive place.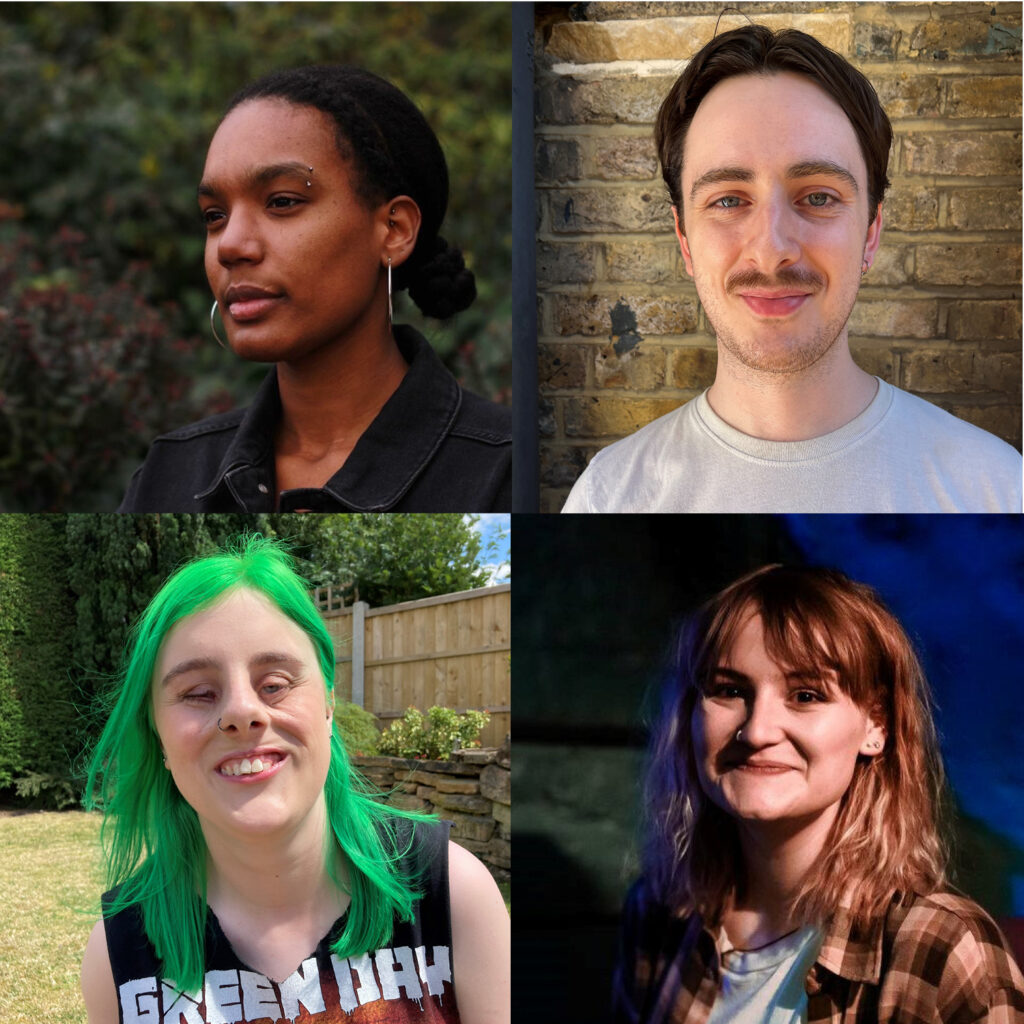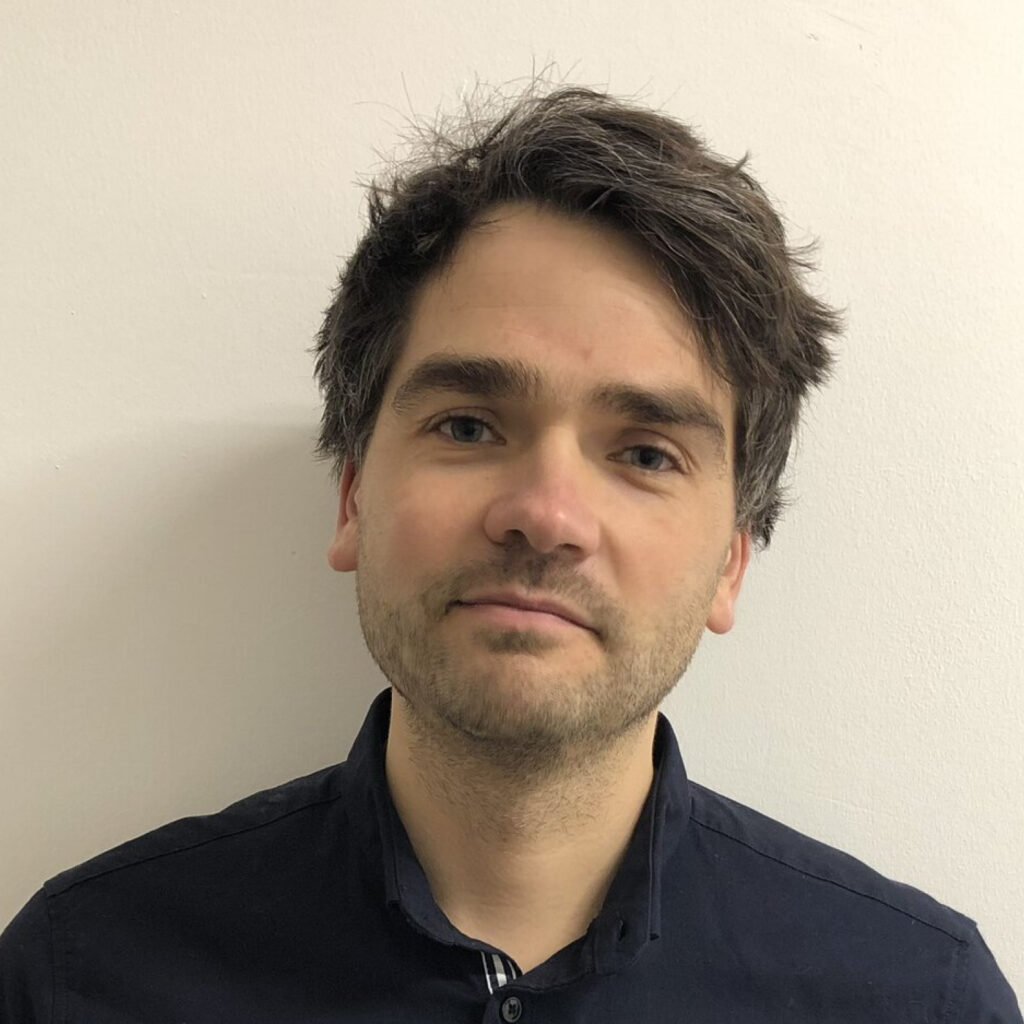 Professional voices
---
We are inviting members of our Beyond The Music network to share their experiences navigating the industry.