If you are an audience member with access requirements we need your help to improve venue and event accessibility. Tell us about a one-off issue or sign up to be a mystery shopper.
Report a single issue to us
---
If you are having issues booking access, or have had a bad experience at a venue or outdoor event, we want to hear from you.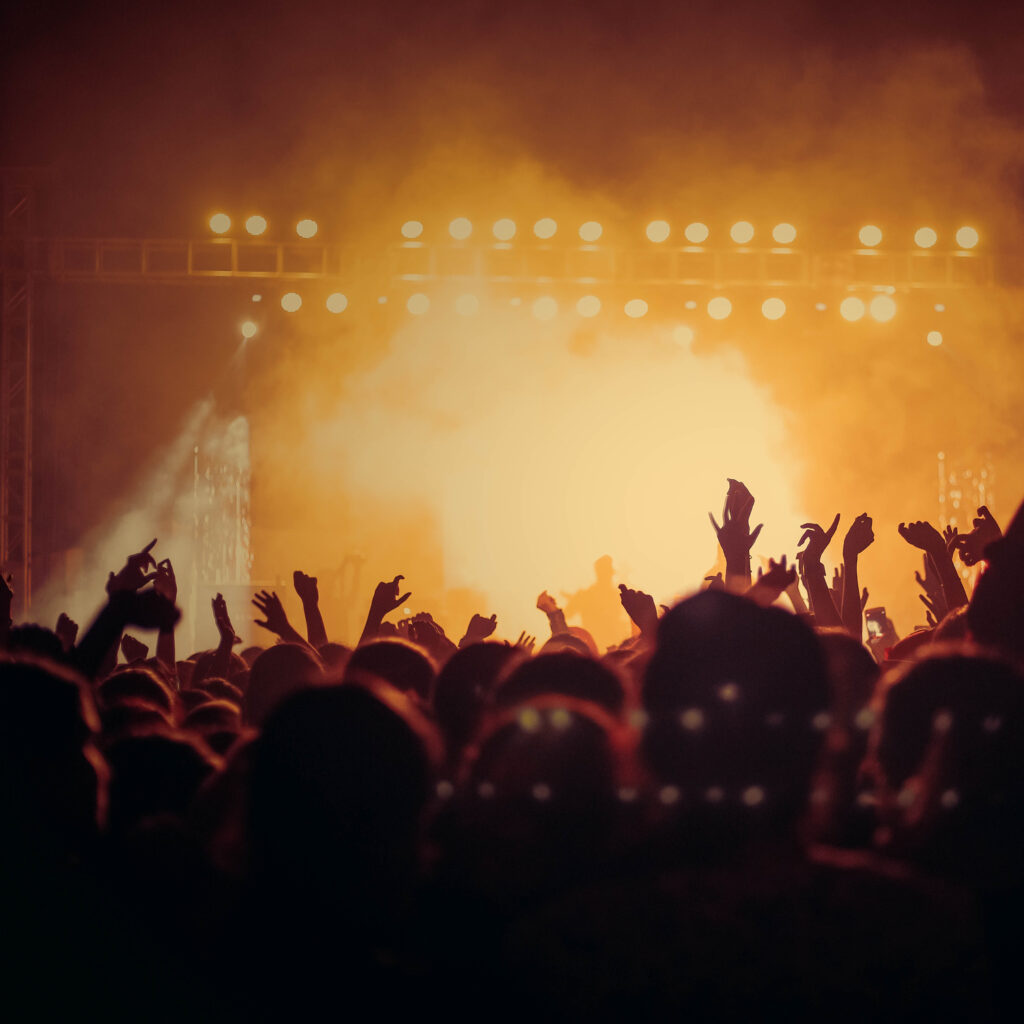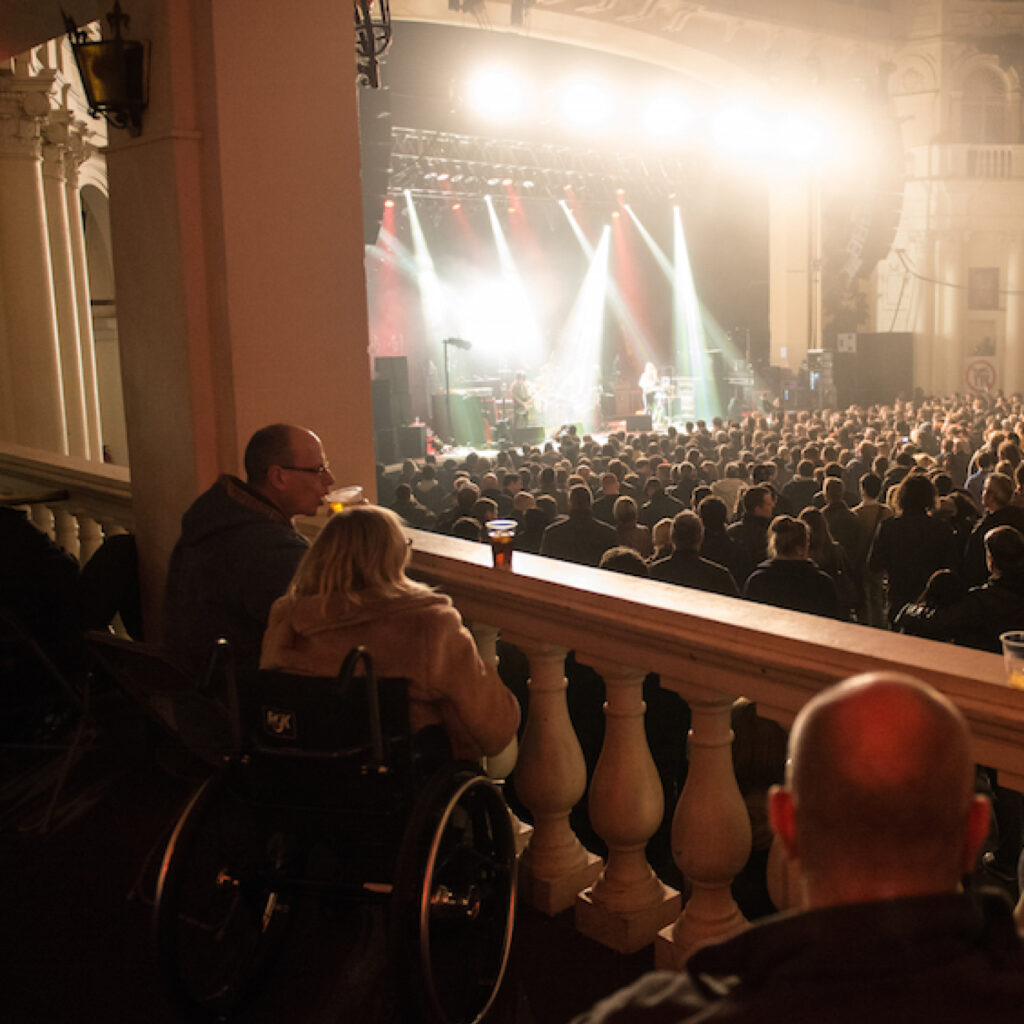 Become a mystery shopper
---
Mystery shopping the accessibility of venues and outdoor events is an essential part of our work.
Sign up to help your favourite venues and events understand how to get the access right for other disabled attendees.
Audience voices
---
Disabled audience members share their good and bad experiences of attending live events.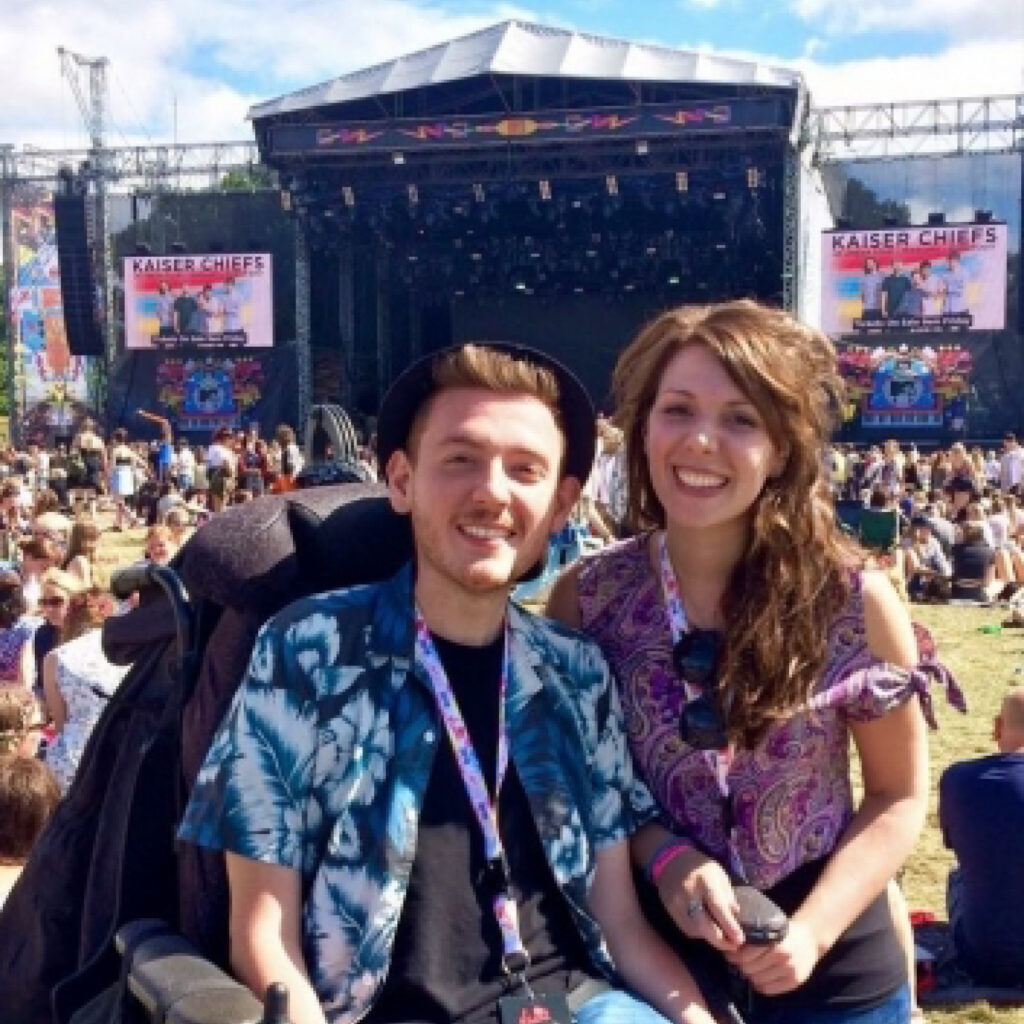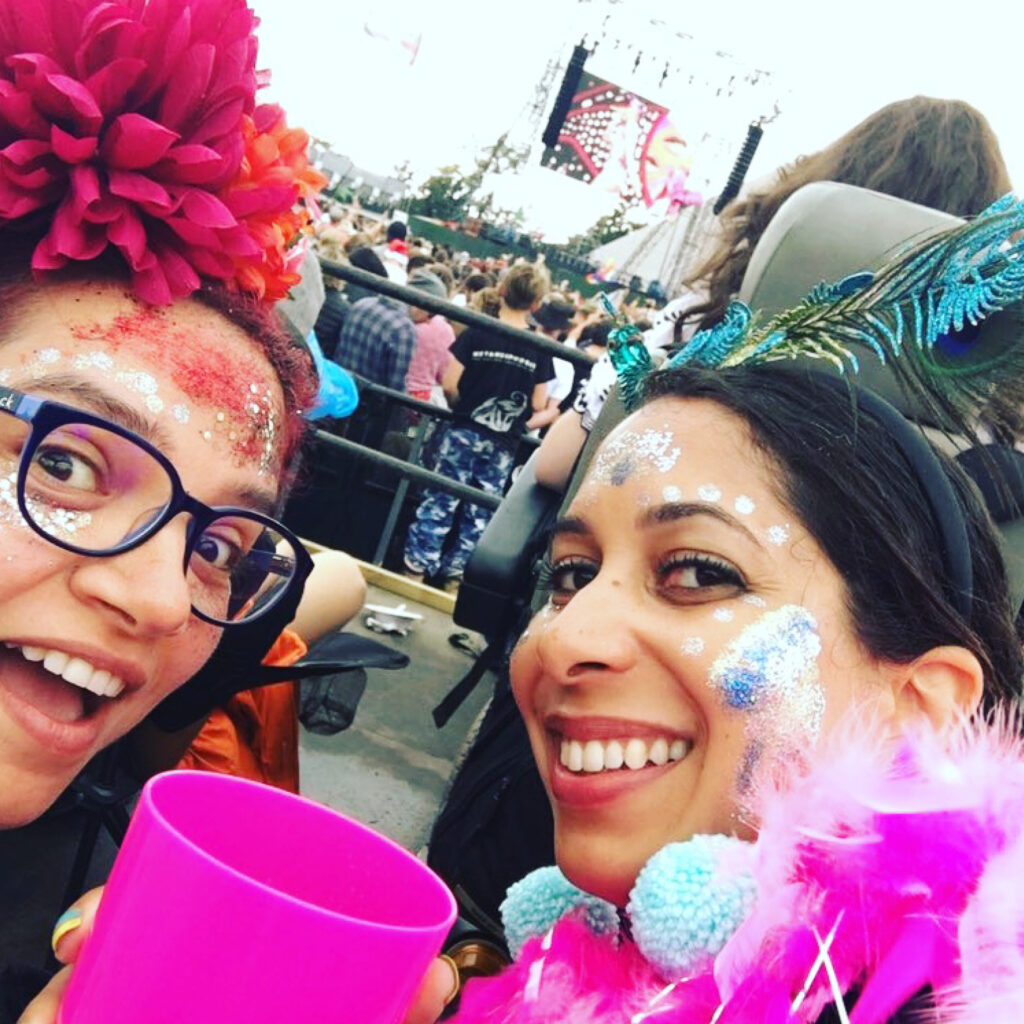 Useful links for audiences
---
Learn about your rights as a disabled audience member, and find out about other organisations who work to improve access for audiences.