Donating is a simple but wonderful way to play your part in breaking down the barriers disabled people face in the music and live event industries.
Donate via Just Giving
---
Using Just Giving, you can set up a one-off or monthly donation to support our work today.
If you are a UK taxpayer, why not add Gift Aid to your donation?
A £10 donation with Gift Aid adds an extra £2.50 to your donation. If you decided to donate £10 a month with Gift Aid, your donation would be boosted by an extra £30.00 a year.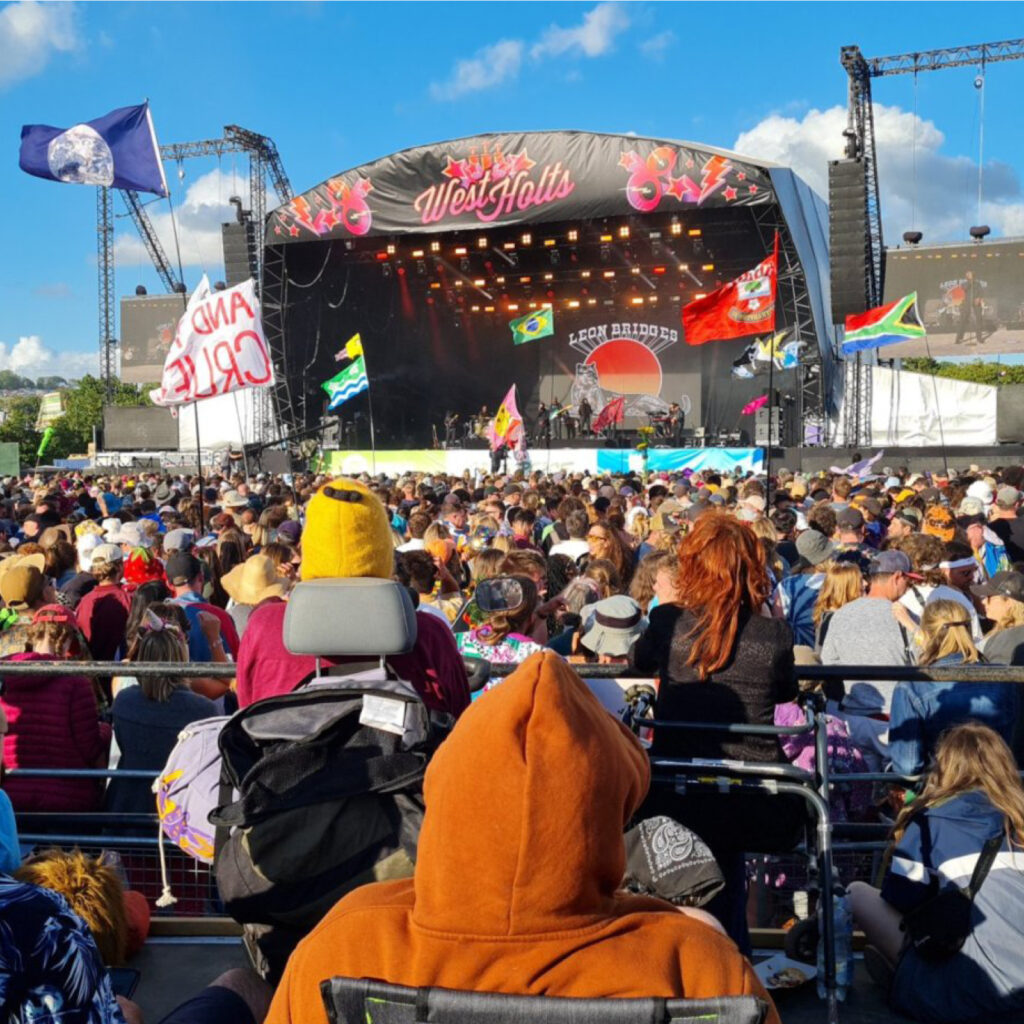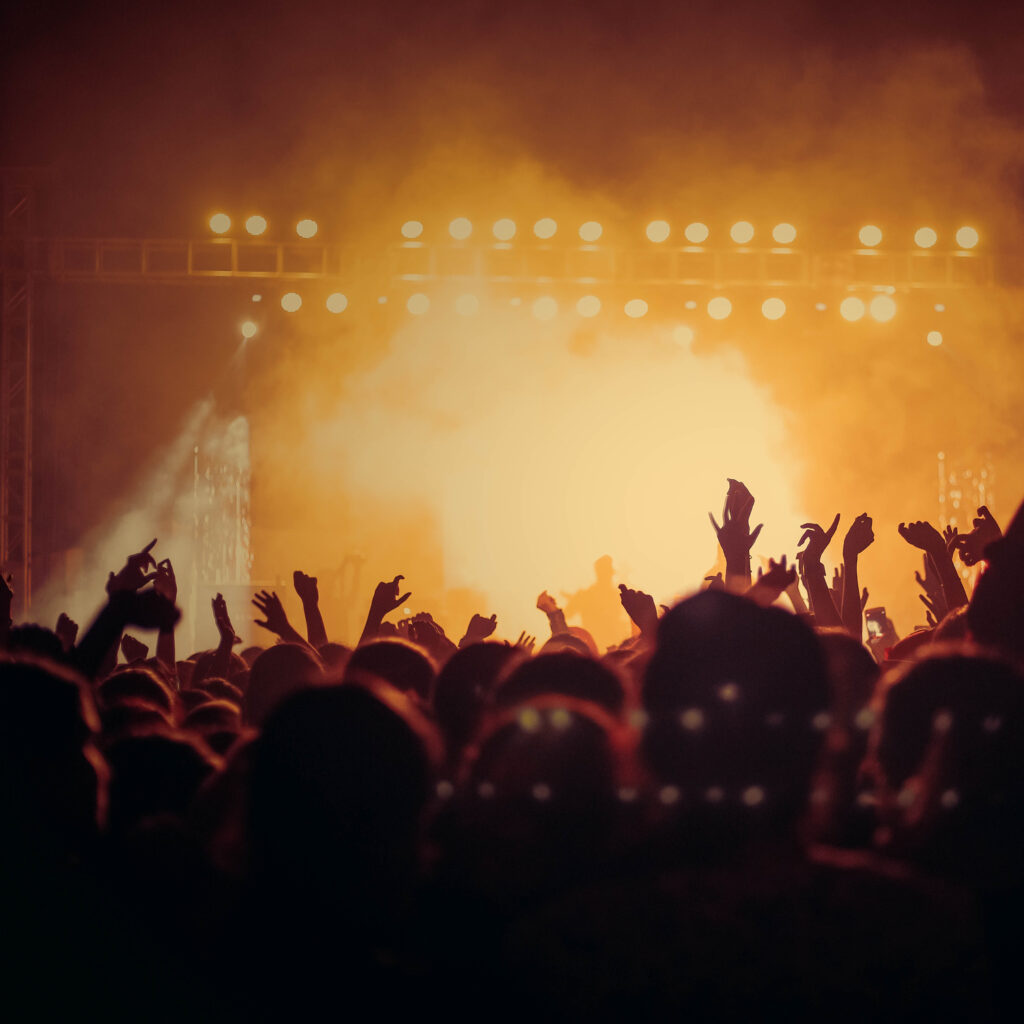 Donate a one-off larger amount
---
If you feel you can support us with a larger donation and wish to discuss this with us first, please contact our Founder Suzanne via [email protected]
Leave a legacy to Attitude is Everything
---
Creating a Will and leaving a legacy can bring up lots of personal questions so we've created this guidance to explain how it works.