We run and participate in a number of industry networks and groups.
Charter network
---
Venues and events that join our Live Events Access Charter are invited to monthly calls to discuss issues, ask questions and connect with each other.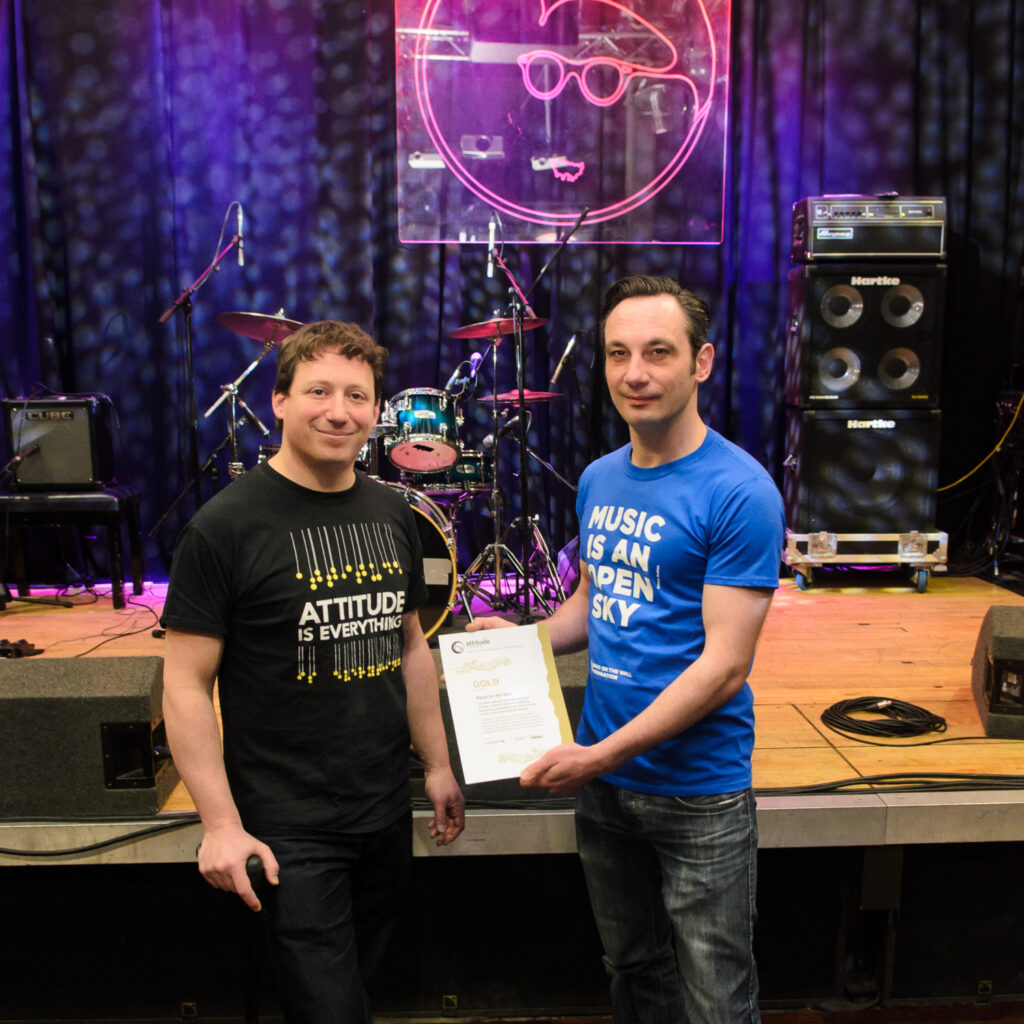 Just Ask promoters network
---
As part of our Next Stage initiative, we are building a network of promoters from across the UK who have attended a free Just Ask session based on our guide of the same name on asking artists about their access requirements.
Next Stage talent development group
---
Also part of our Next Stage initiative, this group brings together artist funders and talent development organisations to improve access to application processes and engagement work.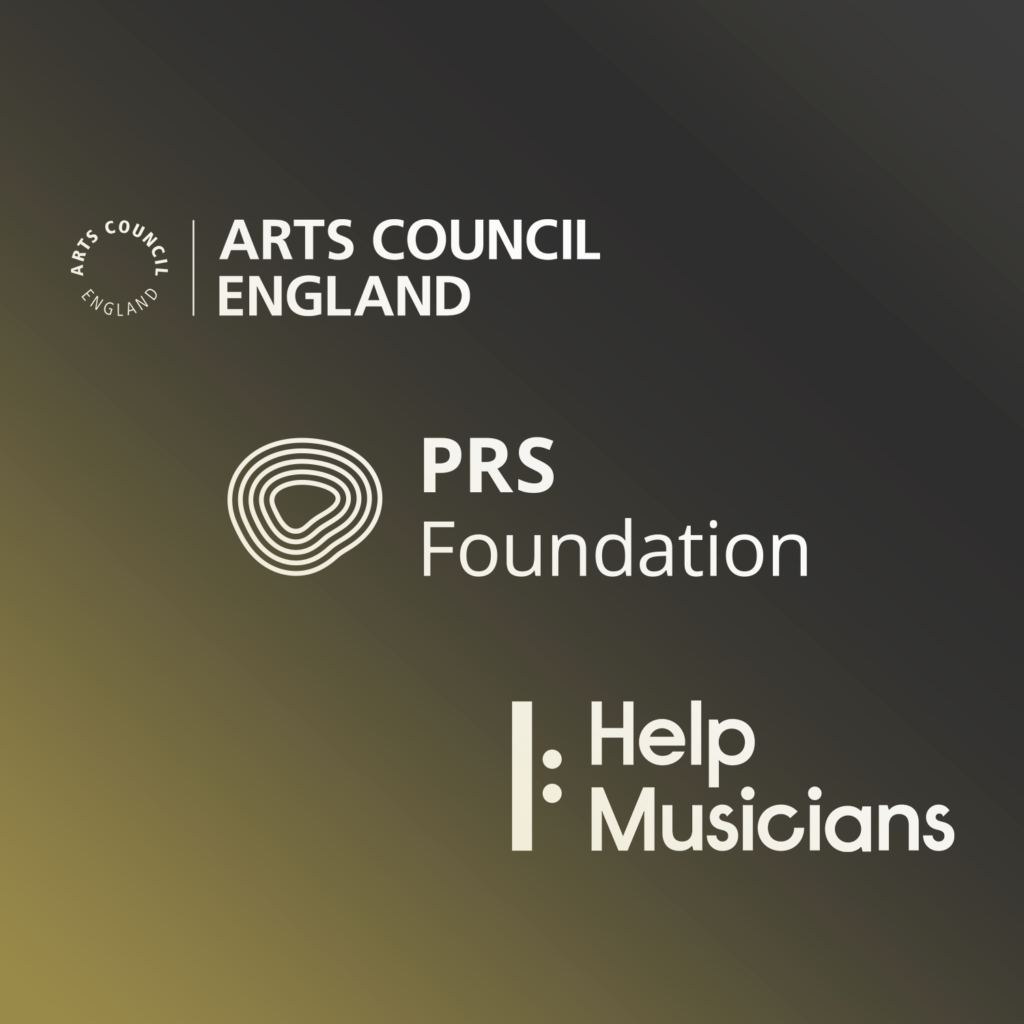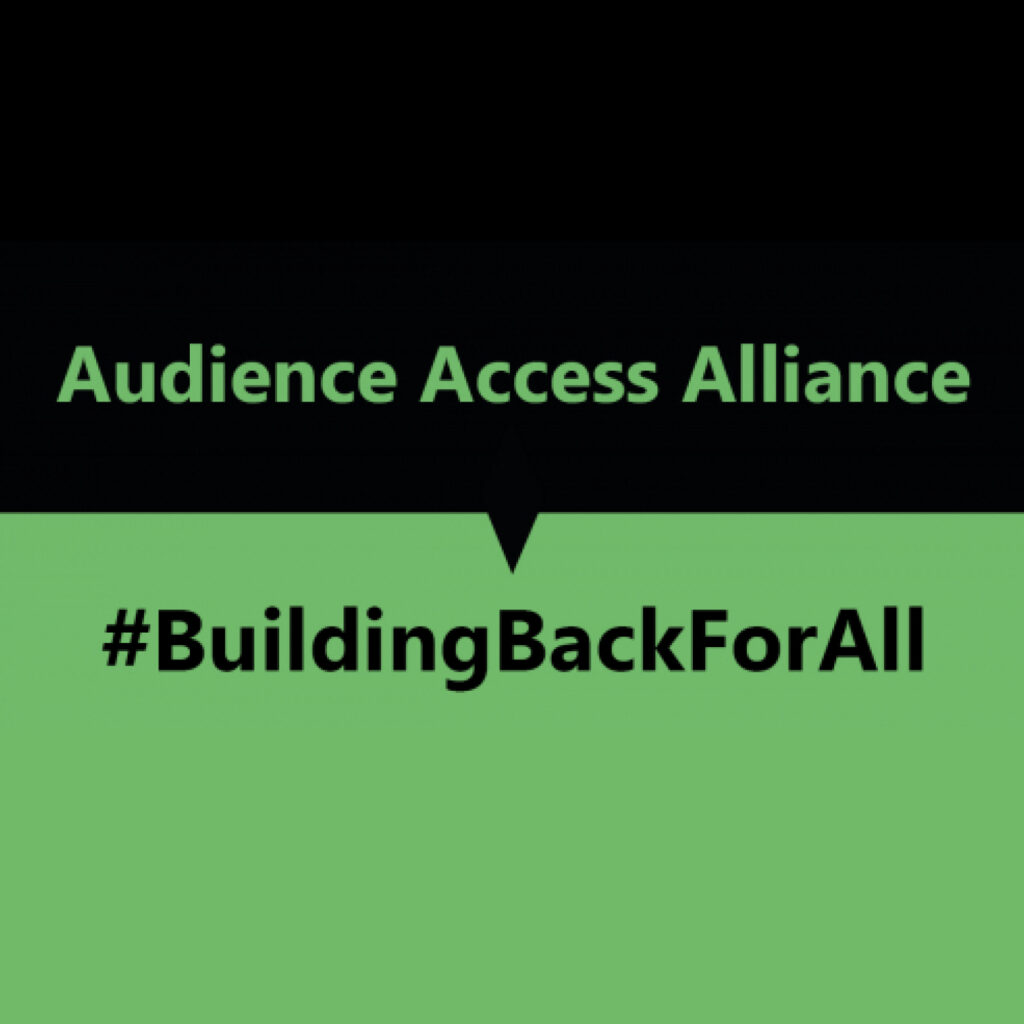 Audience Access Alliance
---
Formed by us in response to COVID-19, this information exchange group is united in our cross-sector commitment to removing the barriers that disabled audiences face.
The members are:
Attitude is Everything
Disability Collaborative Network
Euan's Guide
Hynt
Performance Interpreting
Shape Arts
Signed Culture
Stagetext
Stay Up Late
The Access Card
Transport For All
VocalEyes
Groups we are in
---
Featured Artist Coalition Beat Board
Ivors Academy Music+ Steering Board
AIM Diversity Steering Group
Arts Council England Access Scheme Advisory Group
Music Week Women In Music Awards Steering Committee
NTIA (Night Time Industries Association) Women's Safety Taskforce
(London) Mayor's Women's Safety Night Charter
DCMS Outdoor Events group (formed in response to COVID)
BS/599 committee working on 8300-1/2
LLDC (London Legacy Development Company) Built Environment Access Panel