We couldn't do what we do without our talented and committed team of staff, trustees, patrons, ambassadors and volunteers.
Staff
---
Led by our Founder Suzanne Bull MBE and Managing Director Celia Makin-Bell, our staff team has a wealth of professional and lived experience.
Trustees
---
Our Co-Chairs Jane Dyball and Jacqui Adeniji-Williams lead our team of dedicated and experienced Trustees.
Patrons
---
Over the years we have gained a number of high-profile Patrons, who have helped us to raise the profile of our work and mission.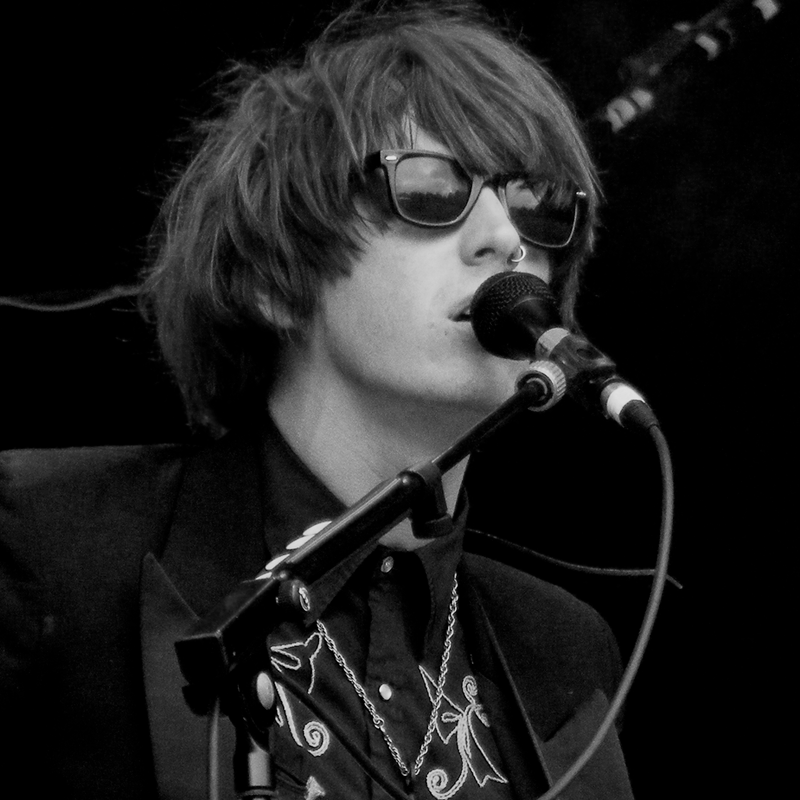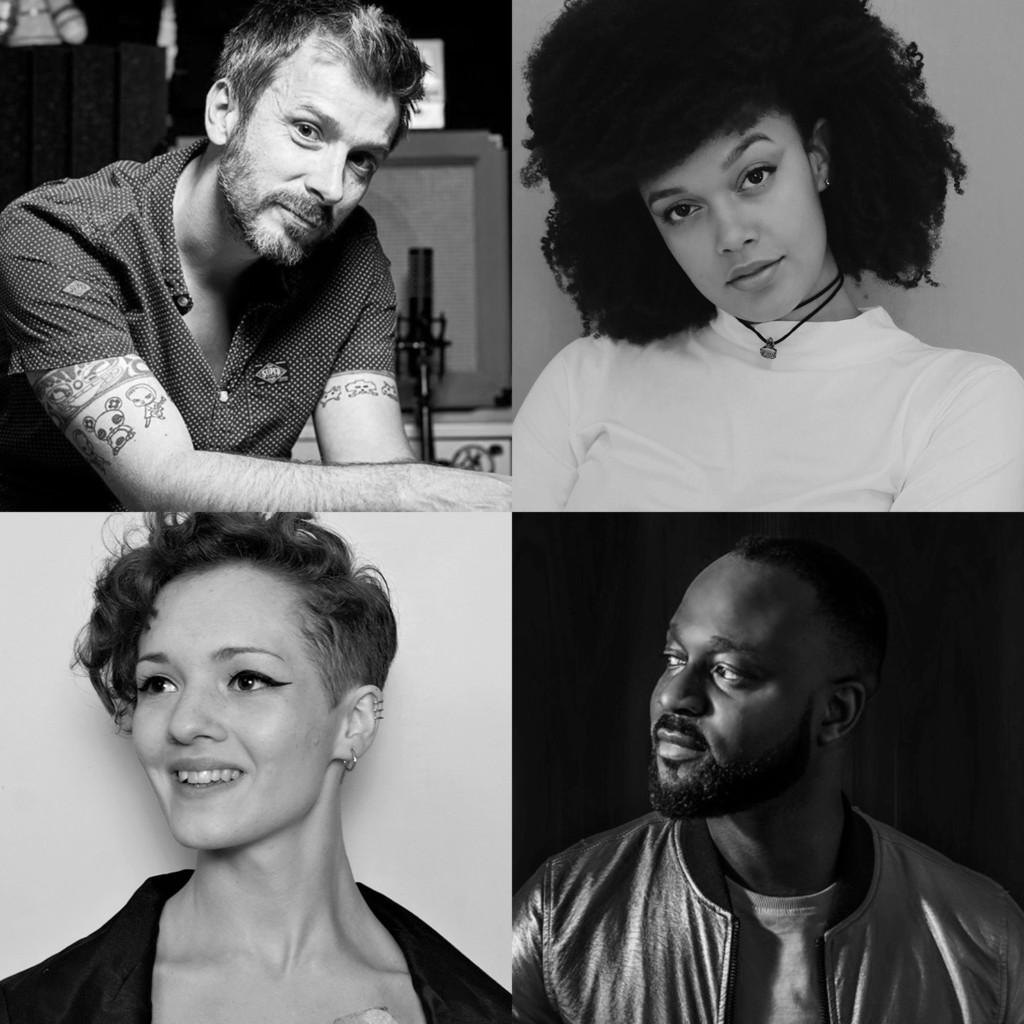 Artist Ambassadors
---
Our Artist Ambassadors are the result of a partnership between the Featured Artists Coalition's (FAC) ambassador programme and our Next Stage initiative, helping us to raise awareness of the issues that impact the careers of disabled artists.
Future Leaders
---
Our Beyond The Music initiative has recruited a team of Future Leaders – talented young disabled people who aspire to forge careers in the music and live events industries.
Volunteers
---
Disabled people play a crucial role in our work as volunteer mystery shoppers and accessible campsite assistants. We would not be where we are now without them!