Our Next Stage initiative connects disabled performers with industry professionals to break down barriers on the talent development journey.
Just Ask campaign
---
Calling all promoters, event organisers, artist liaison teams and show reps!
Simply asking all artists if they have access requirements makes a world of difference. Our guide is designed to help you to set this up.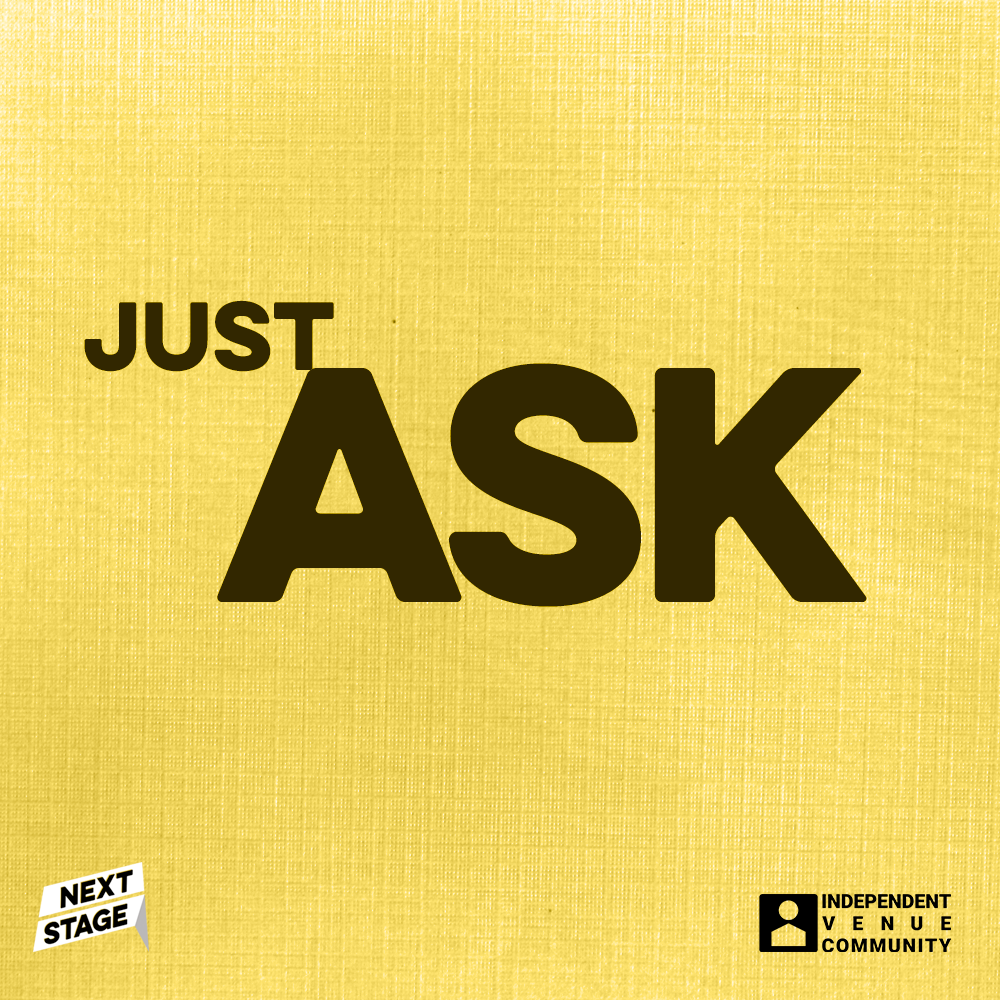 Training
---
Our Accessible Talent Development session has been tailored to support teams to understand how to break down the barriers that application processes and ways of communicating can pose to artists.
Talent development group
---
This group for funders and talent development organisations was created in response to our 2019 Next Stage Artist Snapshot, which highlighted barriers artists were facing when seeking to apply for funding.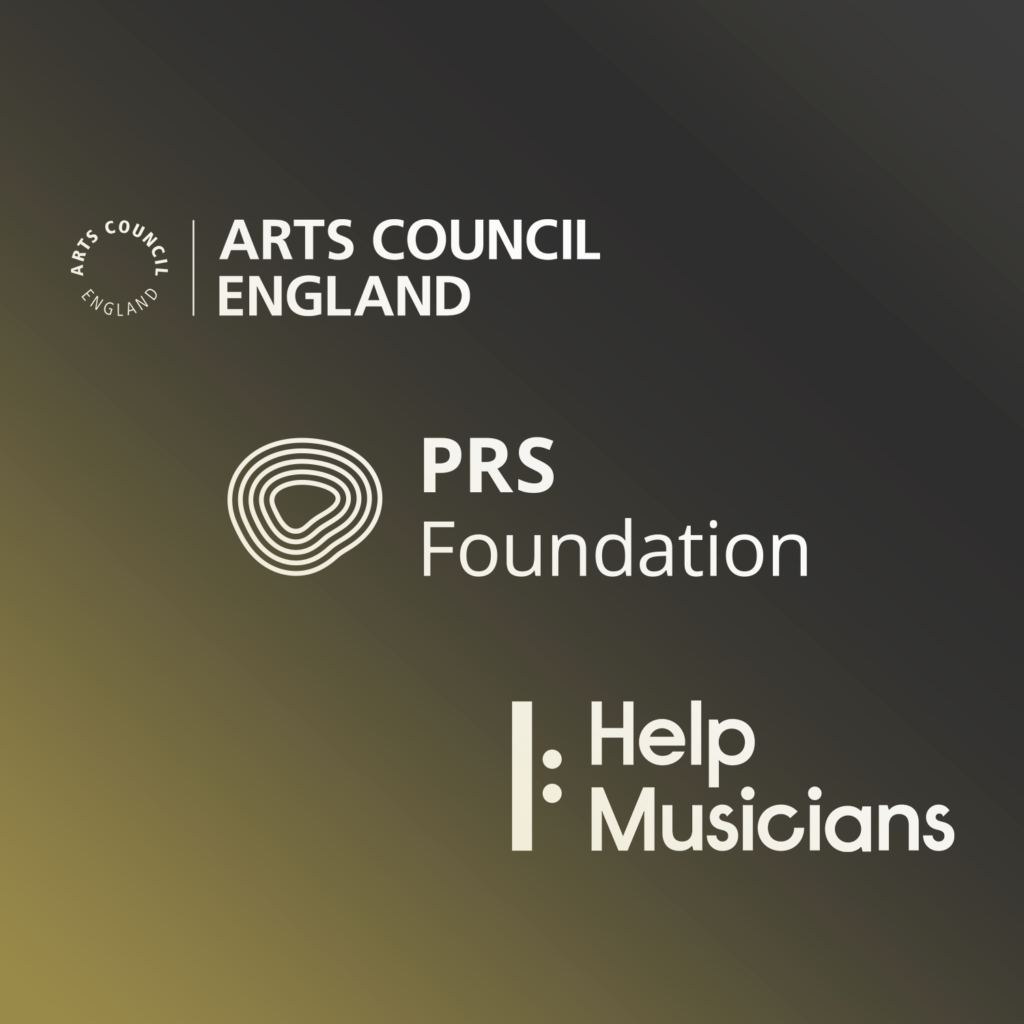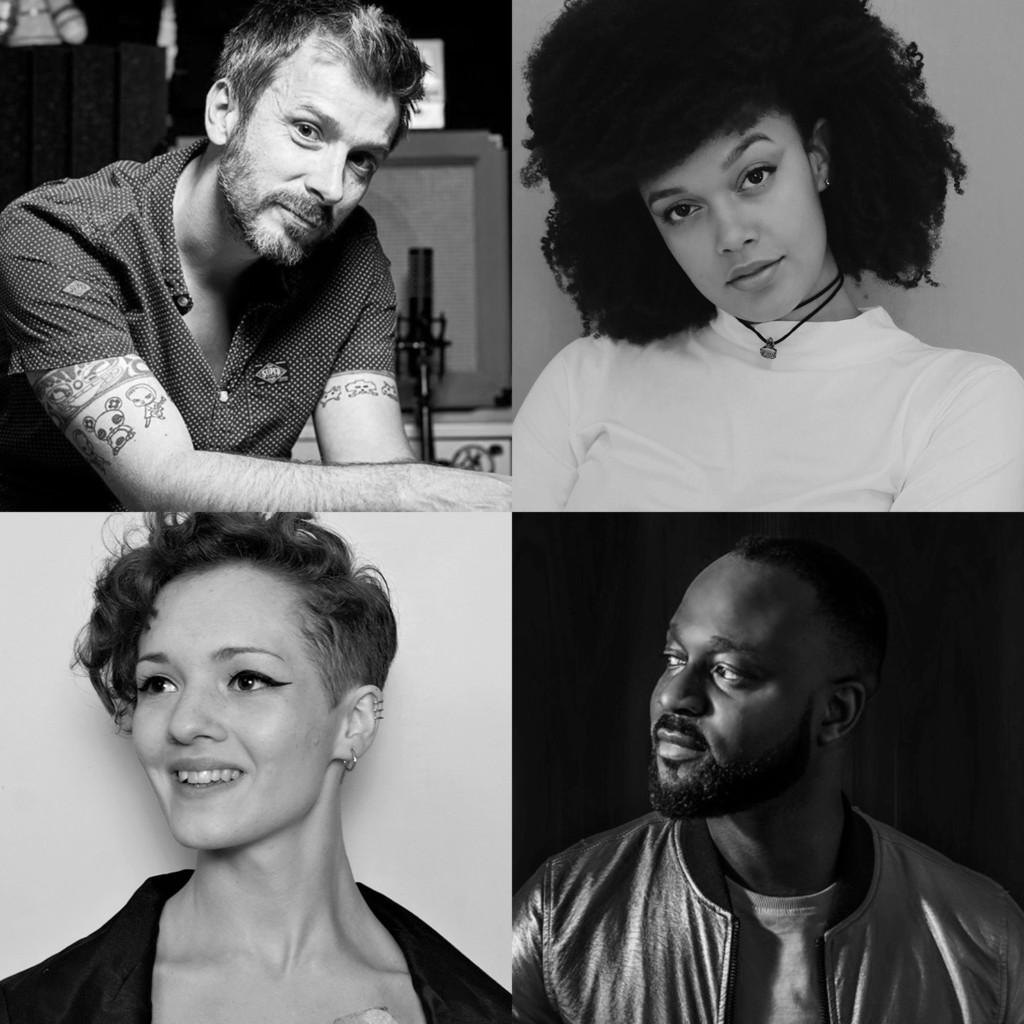 Artist Ambassadors
---
We have a group of joint artist ambassadors with Featured Artist Coalition, dedicated to ensuring disabled artists have a seat at the table and are truly represented within the music industry.
Why not book one of them to speak at your event?
Artist voices
---
Next Stage Artist Network members share their experiences of navigating the music industry.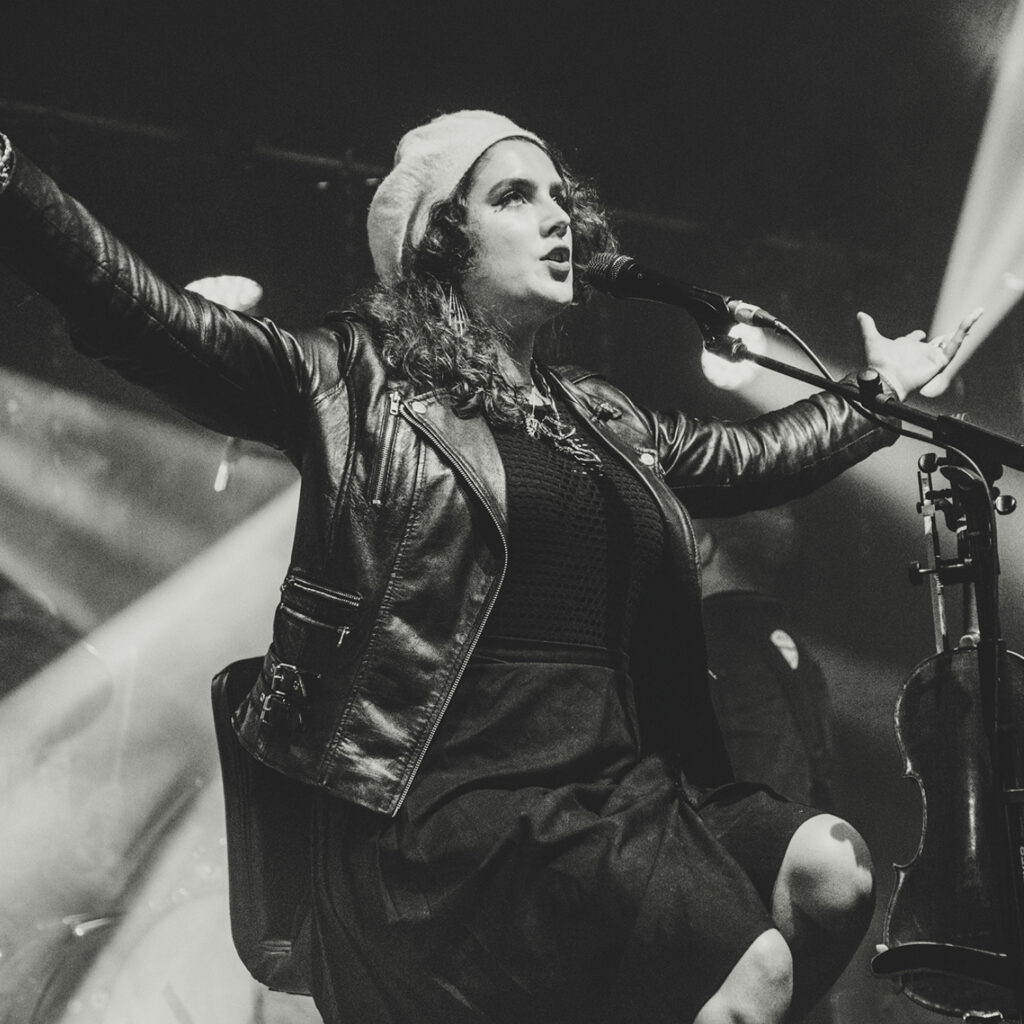 Artist research
---
Next Stage has produced two artist snapshots, shining a light on the lived experience of artists with access requirements trying to navigate the music industry.